At-risk refuse pneumococcal vax
A study presented at the National Immunisation Conference in Melbourne last week found just over 40% of 1300 people aged 15—65 with at least one risk factor for invasive pneumococcal disease (IPD) were unvaccinated.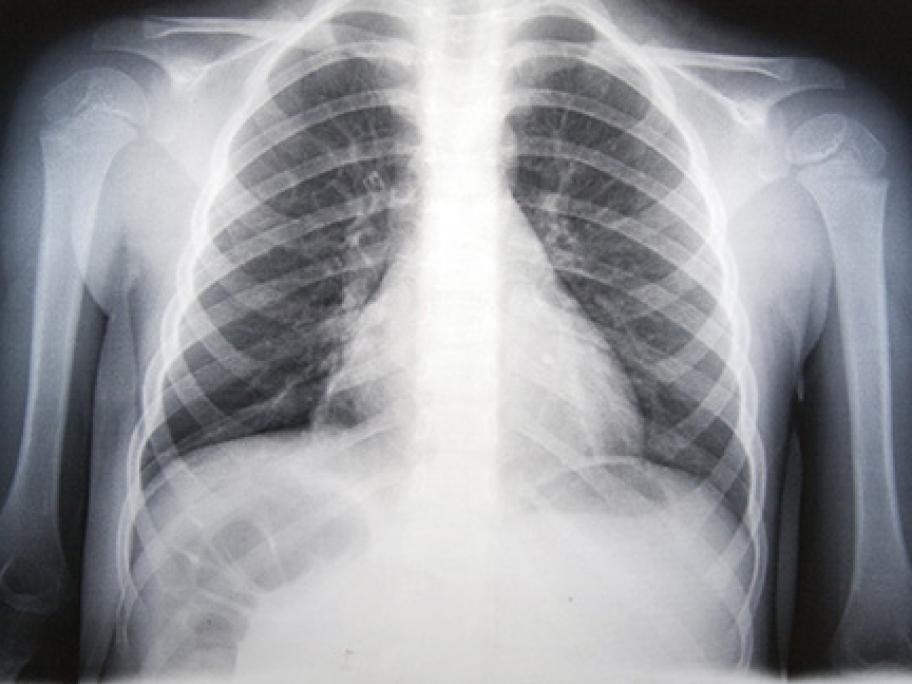 Some 45% of those were considered not at risk by their GP, 39.3% refused the vaccine and 14.2% did not agree with the risk assessment. More than a third of patients over 65 years had not been vaccinated.
"One of the major reasons for patients not being vaccinated was objection to