The risks of stem cell tourism
Travel Bug: Patients travelling abroad to receive stem cell therapy may unwittingly pick up infection.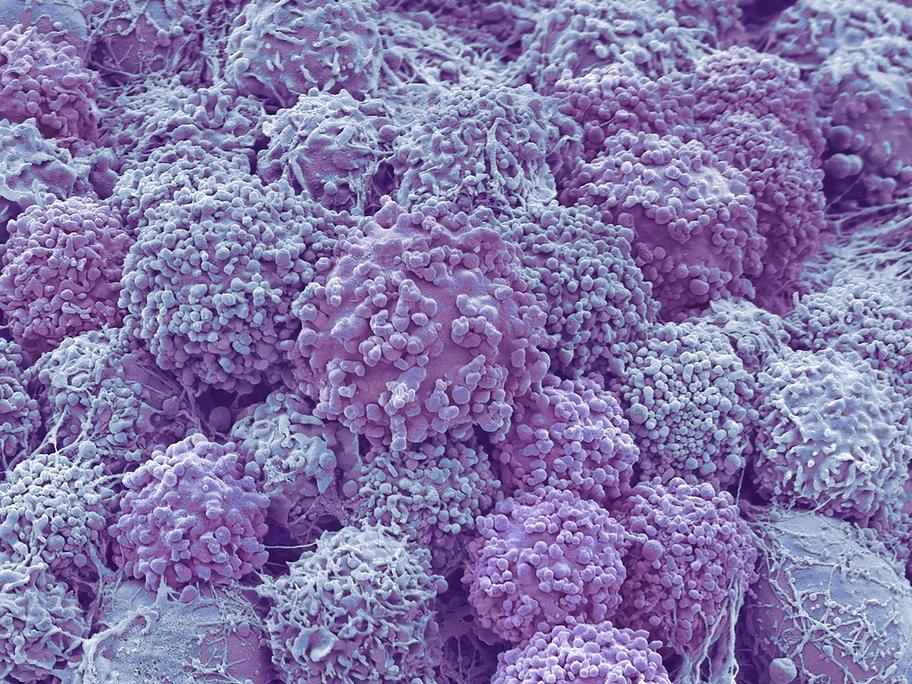 I AM writing this column while participating in a One Health workshop in Melaka, Malaysia.
A local public health physician has just comprehensively described an outbreak of brucellosis caused by people drinking Brucella melitensis in unpasteurised goat's milk on the island of Penang. Two tourists were involved, both staying at a local monastery. 
On the same day as I learn