Road-kill linked to unusual case of Q fever
A PARK ranger had multi-organ failure and required intubation and ventilation after developing an unusually severe presentation of Q fever linked to kangaroos and wallabies, doctors report.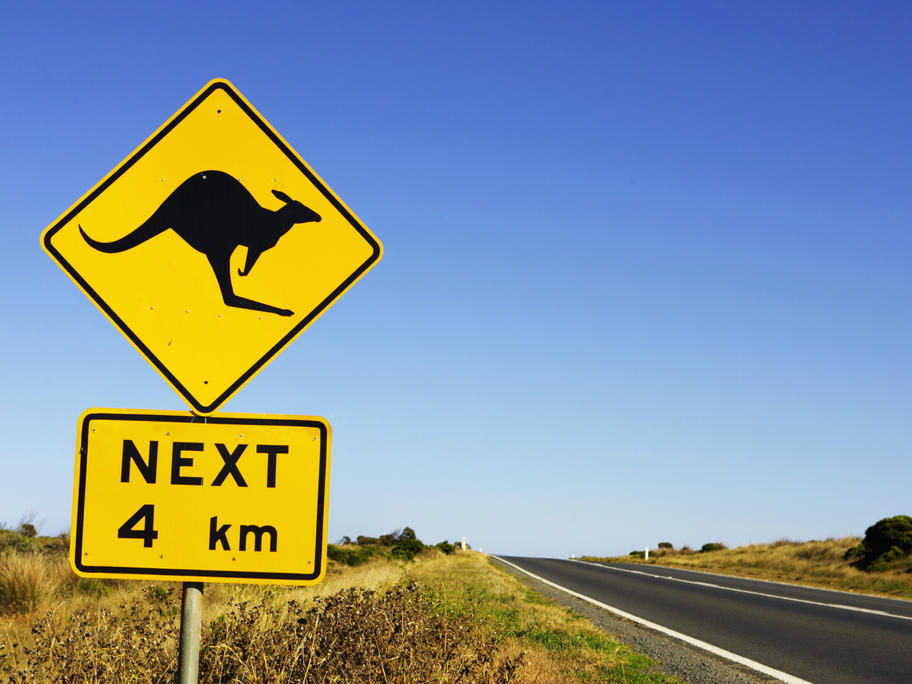 An intensivist and colleagues from south-east Queensland hospitals say the woman, 28, was not diagnosed until day nine of her illness.
She developed acute Q fever with sepsis, profound jaundice and progressive respiratory failure but recovered fully after illness lasting a month.
Her work in central Queensland included disposing of road