Rural patients face ECT delays
RURAL Australians wait longer than city-dwellers for electroconvulsive therapy because of delays in being admitted to hospital.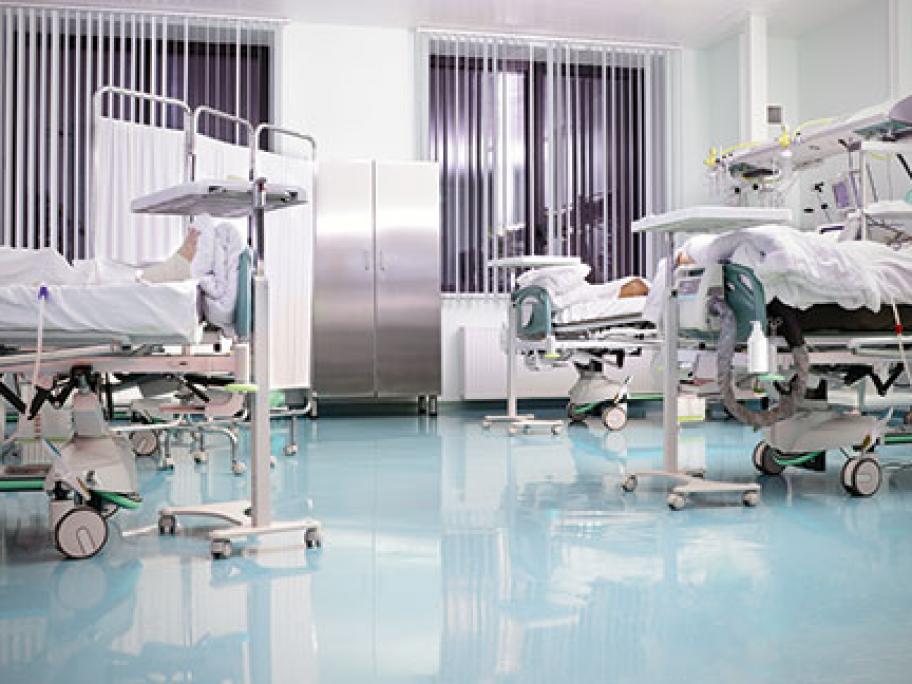 A study of more than 50 psychiatric patients at two rural and two city psychiatric hospitals shows rural patients take almost 10 times as long to be admitted once diagnosed.
Stigma and rural workforce issues are likely contributors, writes author Dr Natalie Johnson, a psychiatrist in the town of Tamworth, NSW.
Delays might also be due to rural patients being more likely to see a GP than a psychiatrist for mental health treatment.