RYGB more effective but riskier
More than 7400 patients who underwent bariatric surgery between 2005 and 2009 were followed up for a median of 1.5 years. At follow-up, AGB patients had an average BMI loss of 8.0 while RYGB patients had nearly twice that amount with an average loss of 14.8.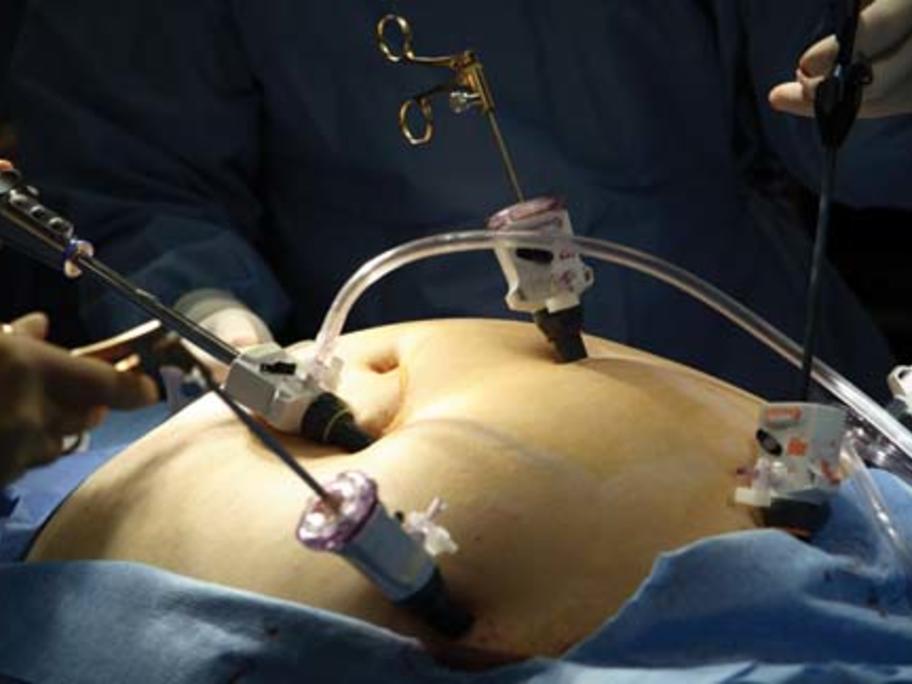 While both procedures had very low perioperative event rates, the AGB procedure had a significantly lower 30-day risk of major adverse events than the RYGB procedure – 1.3% vs 3.0% respectively.
Of the 1192 AGB patients, two died (0.2%), 148 were re-hospitalised (12.4%) and