Saying ta-ta to ear infections?
UWA School of Paediatrics research assistant Dr Ruth Thornton has discovered that sticky nets of DNA hide bacteria in the ears of children with recurrent middle-ear infections, allowing them to evade antibiotic treatment with impenetrable slimy biofilms.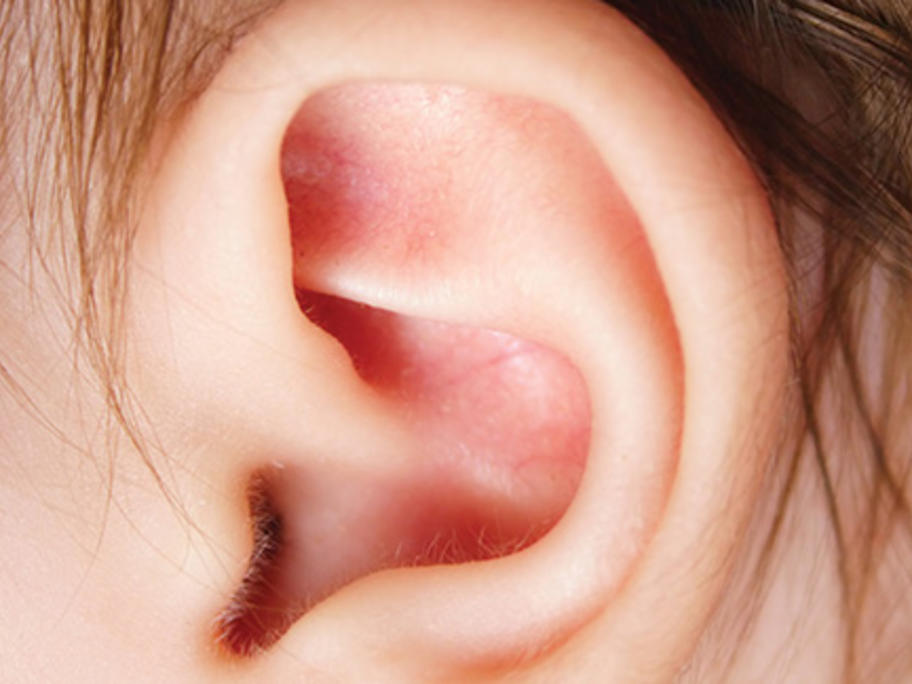 "It is similar to what happens in the lungs of people with cystic fibrosis, where a treatment known as dornase alfa is used to break this sticky DNA up," Dr Thornton said.
This has led to two-year clinical trials of the cystic