Scarlet fever resurgence due to virulent strain?
Public health agencies in the UK said there had been an "exceptional" near doubling of notifications, with diagnosis based on clinical symptoms with or without laboratory confirmation of group A streptococcal infection.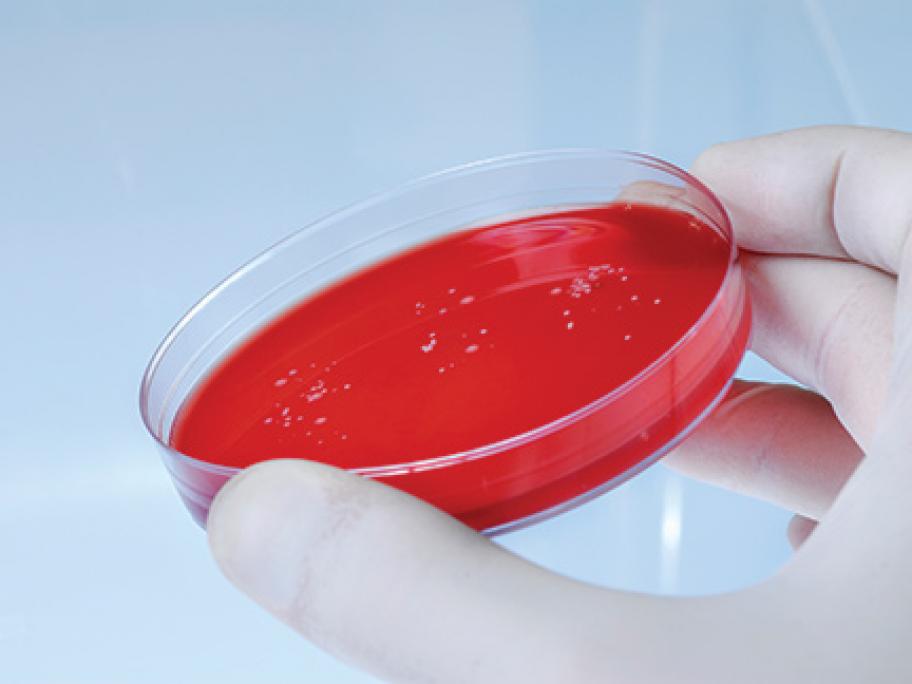 While scarlet fever is known to have a resurgence in a four-yearly cyclical pattern, scientists are concerned the current increase might be attributable to circulation of more virulent strains.
An unusual pattern of outbreaks of scarlet fever has also been noted in Belgium over