Scooters drive marked rise in child injury rates
RESEARCHERS from the Nationwide Children's Hospital in Columbus, Ohio, found more than 3.2 million children were treated in US emergency departments from 1990 to 2011 for toy-related injuries.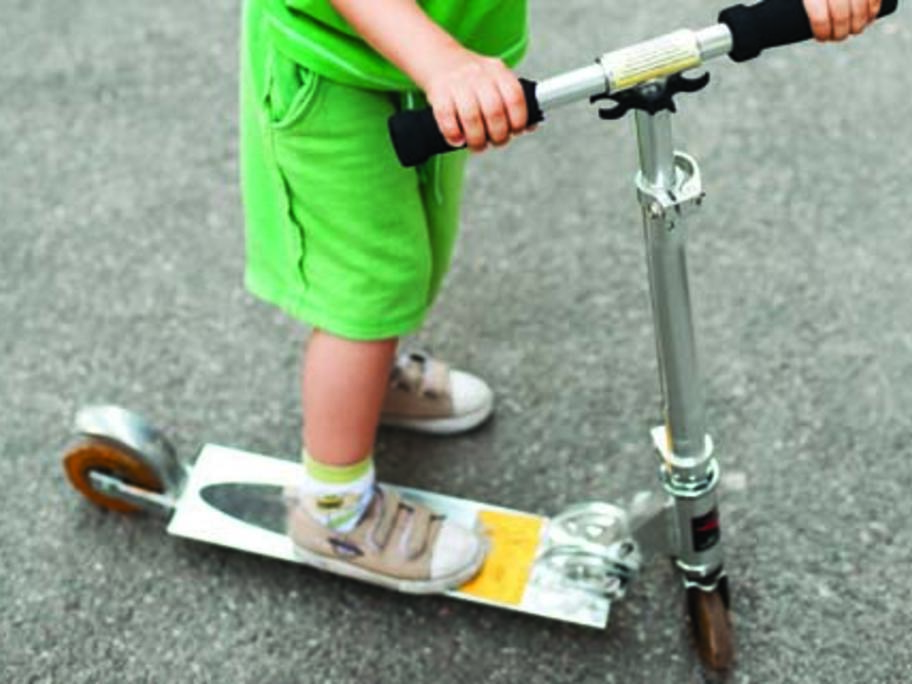 The rate of injury rose almost 40% during the 22 years, and much of this increase was due to the rising popularity of foot-powered scooters, the researchers concluded.
Children younger than eight need close supervision on riding toys, they said.
Clinical Pediatrics 2014; online 1 Dec