Seafood consumption 'boosts fertility'
Couples who eat two or more servings of seafood a week achieve pregnancy more quickly than those with a low seafood intake, a study shows.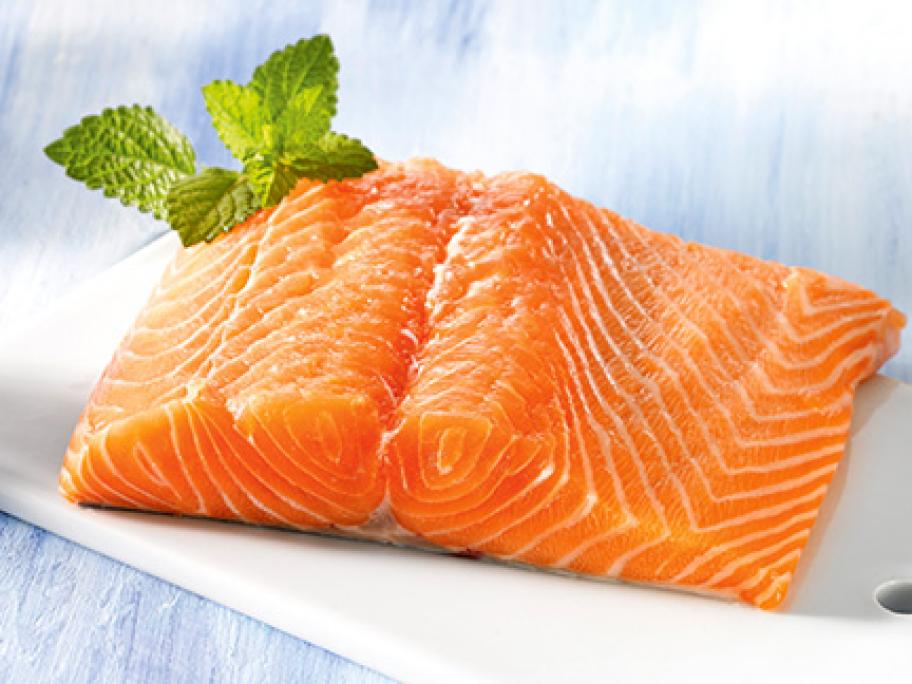 The study followed 500 couples trying to fall pregnant for one year and found those consuming high amounts of seafood had a 22% higher frequency of sexual intercourse and were deemed to have 61% higher fecundity.
The US study used food journals to calculate seafood intake.
Among couples where only one partner reported eating eight or more serves of seafood per cycle, the effect was higher