Secukinumab 'rapidly relieves pain in psoriatic arthritis'
Patients with psoriatic arthritis are likely to have a clinically significant reduction in pain within a month of starting treatment with secukinumab, a study suggests.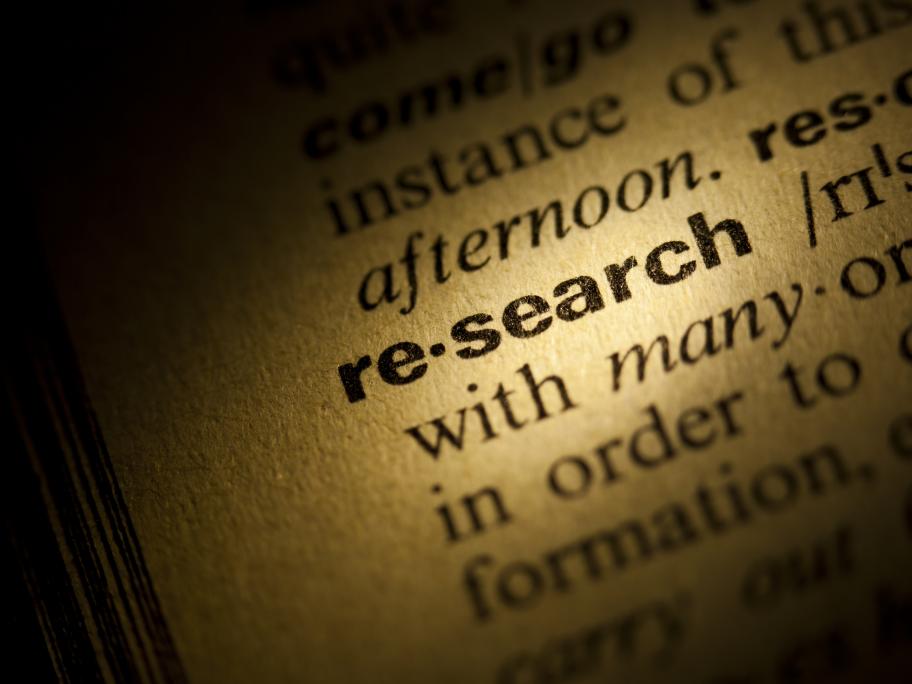 The post-hoc analysis of the ongoing FUTURE-2 clinical trial examined three measures of pain in nearly 400 patients randomised to one of three doses of the fully human monoclonal antibody (Cosentyx, Novartis) or placebo.
Depending on the measure, patients taking the higher two doses of secukinumab (150mg and 300mg) reported significantly less pain than those on placebo just three or four weeks into the study.