'Sedentary lifestyles' behind rise in knee osteoarthritis
New evidence confirms that knee osteoarthritis is becoming more common, but the latest thinking is that it's not just obesity and an ageing population that's behind the increase.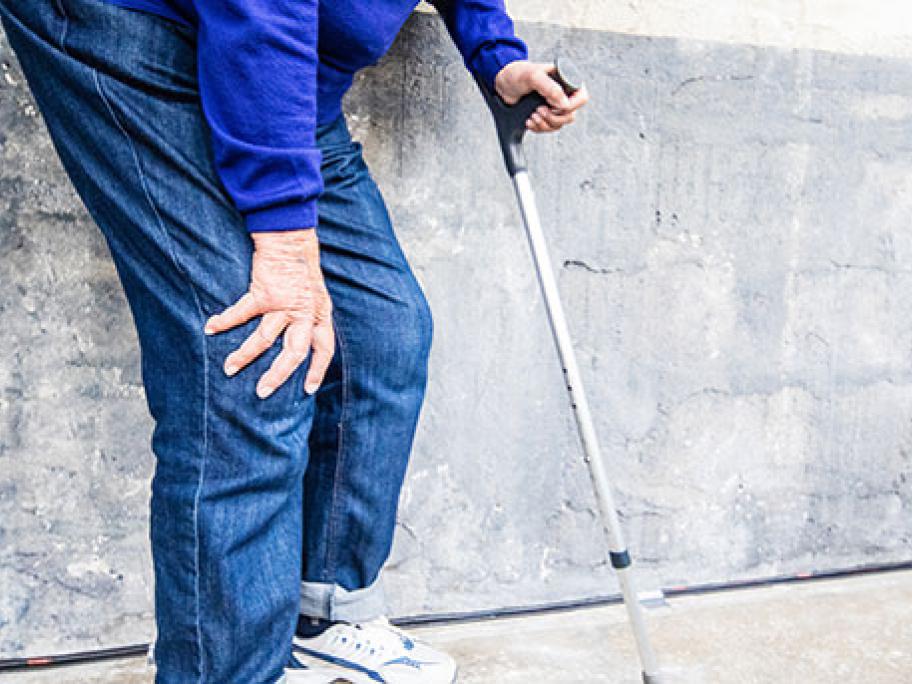 Since the mid-20th century, knee osteoarthritis has doubled in prevalence in the US, researchers show.
"Our analyses contradict the view that the recent surge in knee osteoarthritis occurred simply because people live longer and are more commonly obese," the authors add in the Proceedings of the National Academy of Sciences (PNAS).
Instead, they and