Self-harm videos a growing online trend
HUNDREDS of graphic YouTube videos promoting self-harm as normal and glamorous are prompting growing concern among mental health experts.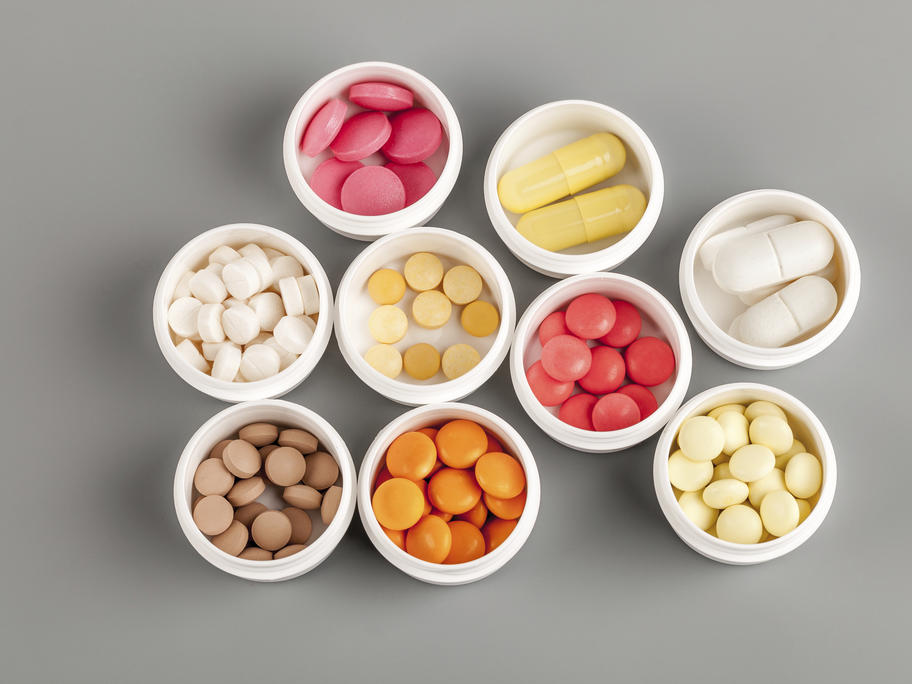 The dangerous trend was revealed when Canadian researchers analysed 100 of the most popular 2009 YouTube videos containing non-suicidal self-harm themes.
Self-harm viral videos were commonly uploaded by young women, they found.
Those selected for study were viewed more than two million times by a general audience and were rated favourably, suggesting they may be identified with, and accepted by, viewers, the researchers