Self-harm in young women up 50%
SELF-HARM among young Australian women has increased significantly in the past 15 years, a conference has heard.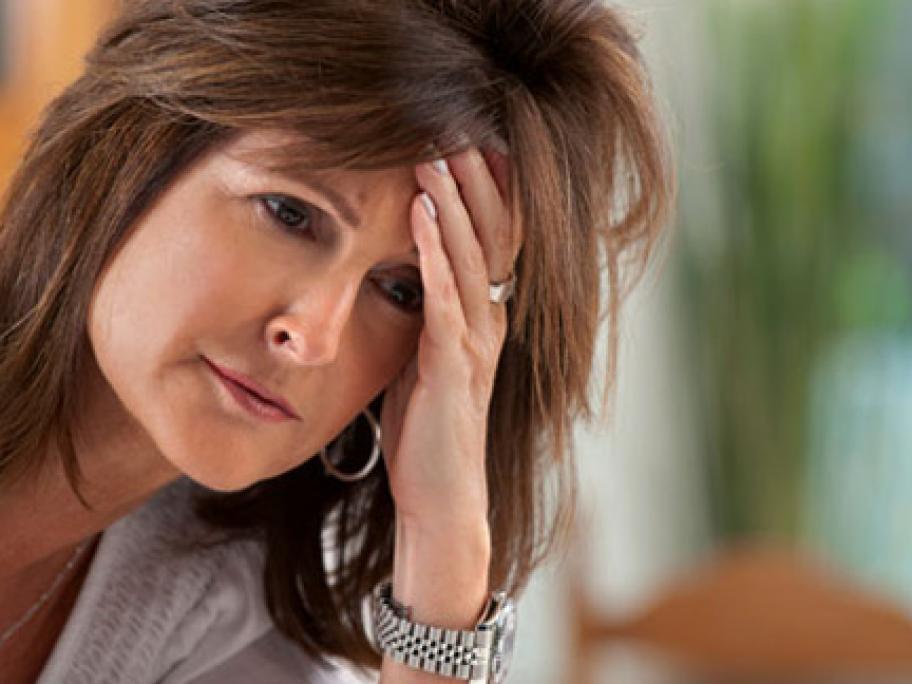 Research for a Suicide Prevention Australia discussion paper has found that hospitalisation for self-harm injury has risen 50% since 2000 among women aged 15-24.
While the rate of male to female suicides runs at 5:1, female rates of suicidal behaviour such as self- harm, suicide attempts and planning are proportionally much higher than those of men, the National Suicide Prevention Conference in Hobart has been told this week.
"Women have higher rates of suicidal