Self monitoring of no benefit: study
Routine self-monitoring of blood glucose in patients with type 2 diabetes not on insulin has no value, a randomised controlled trial has confirmed.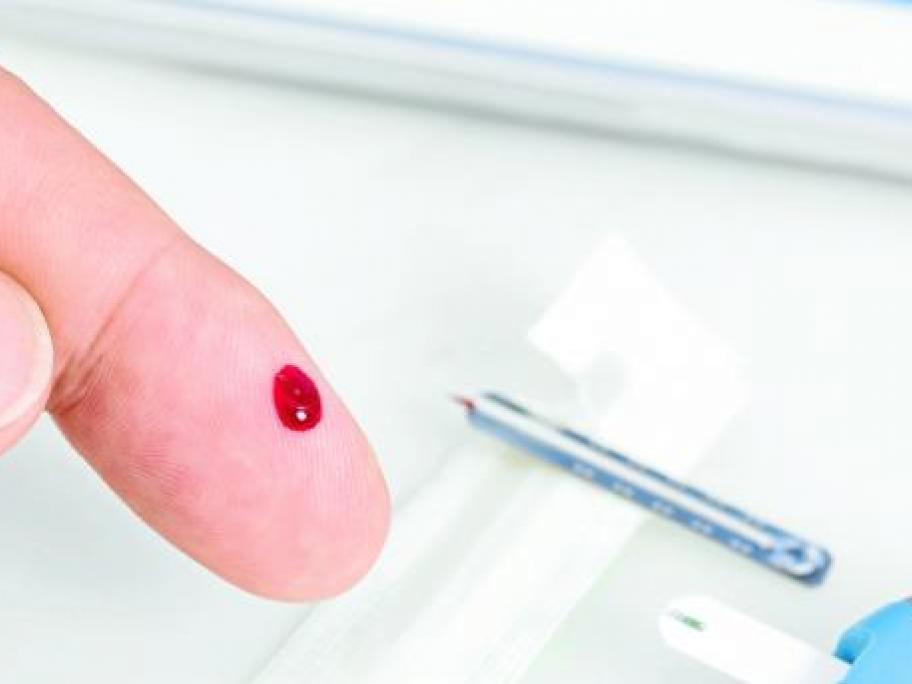 The one-year study of 450 patients found no clinical or statistical differences in HbA1c levels between groups of patients allocated to once-daily monitoring, once-daily monitoring with tailored feedback from a meter or no monitoring at all.
There was also no benefit from monitoring on health-related quality of life.
Patients were drawn from US primary care practices and were on metformin and sulphonylureas, and had