Self-weighing can help patients shed kilos
SELF-WEIGHING as part of a multi-pronged strategy may aid weight loss but there is no evidence that self-weighing alone is effective, a meta-analysis shows.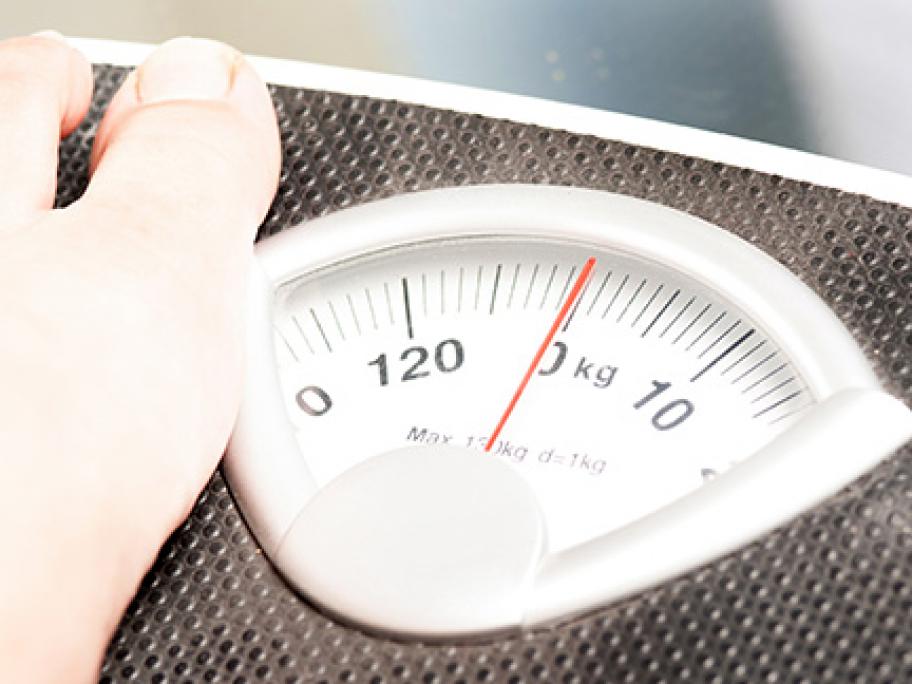 Australian researchers reviewed 24 randomised controlled trials, of which four looked at adding self-weighing to a weight-loss program. 
This resulted in a mean weight loss of an added 1.7kg compared with feedback or keeping a lifestyle diary.
Only one of the trials examined self-weighing as the sole strategy and there was no evidence that it was any more effective than no intervention.
Three trials looked at