Serious infections on bDMARDs higher than expected: Australian study
Switching between biologics may be a factor
The number of serious infections in patients with rheumatoid arthritis taking biological disease-modifying anti-rheumatic drugs (bDMARDs) in a WA study is 'at the high end of the range generally reported',  the authors say.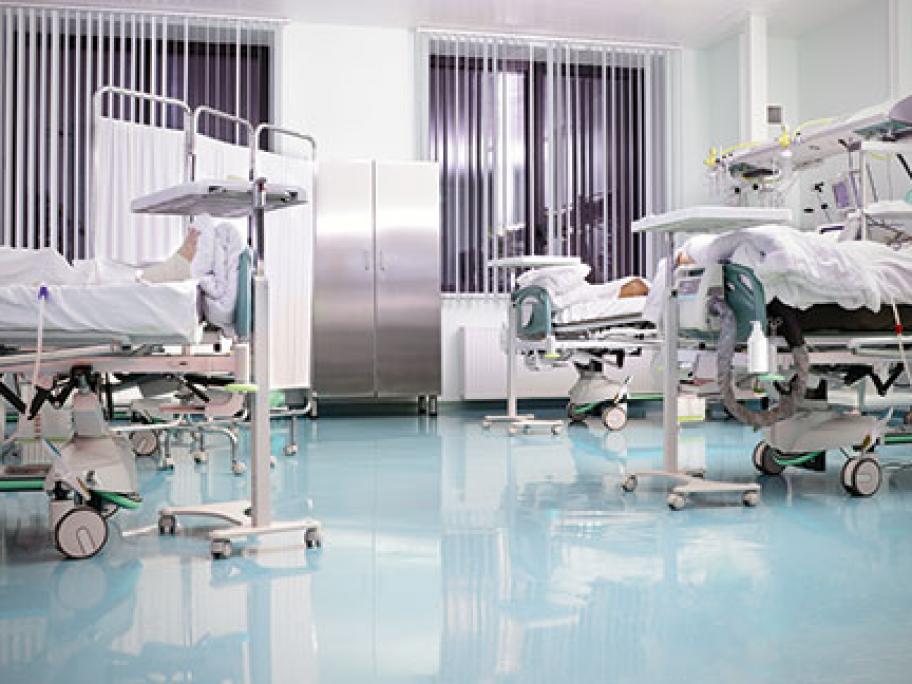 The ten-year retrospective analysis of 102 patients with RA attending one of three WA hospital rheumatology clinics showed there were 46 admissions for serious infections, affecting 25 patients.
In the study, which covered 2006-2016, all the patients were on bDMARDs for their RA.
The incidence of serious infection was 9 per 100