Severe NAFLD boosts liver cancer risk
Large cohort study
People with advanced cases of nonalcoholic fatty liver disease (NAFLD) may need to be monitored for liver cancer, a large US study suggests.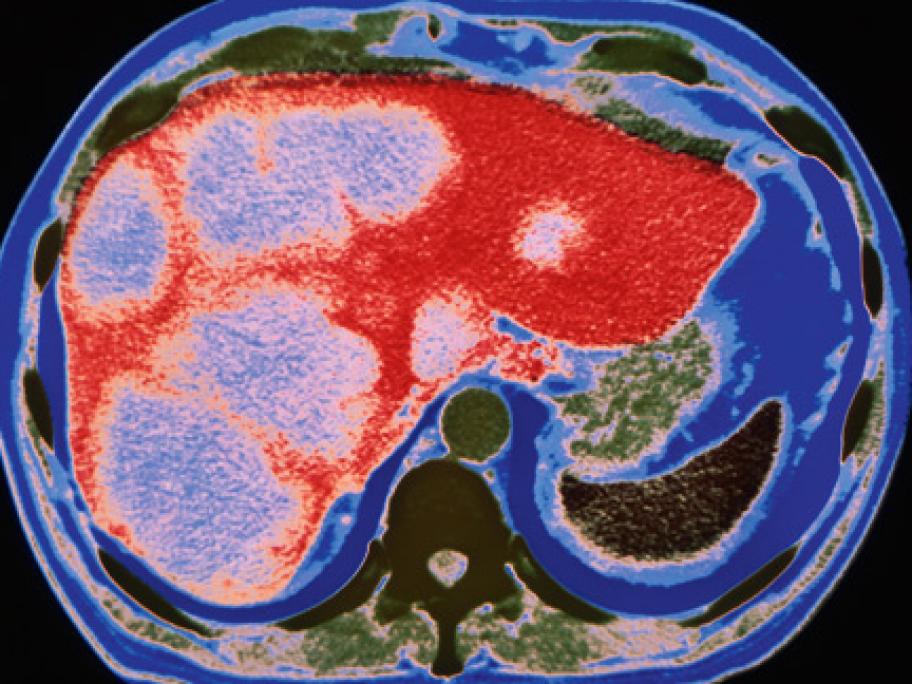 Fatty liver disease is known to be linked with a higher risk of  hepatocellular carcinoma. But it hasn't been clear whether some patients are more at risk than others.
The study showed that when NAFLD progresses to cirrhosis, the risk for the carcinoma is dramatically higher.
Veterans Health Administration data on nearly 300,000 people with NAFLD was analysed together with data on a similar number of age and