Sexual revolution linked to rising vulvar cancer rates
THE incidence of vulvar cancer has risen substantially among Australian women under 60 over the past three decades.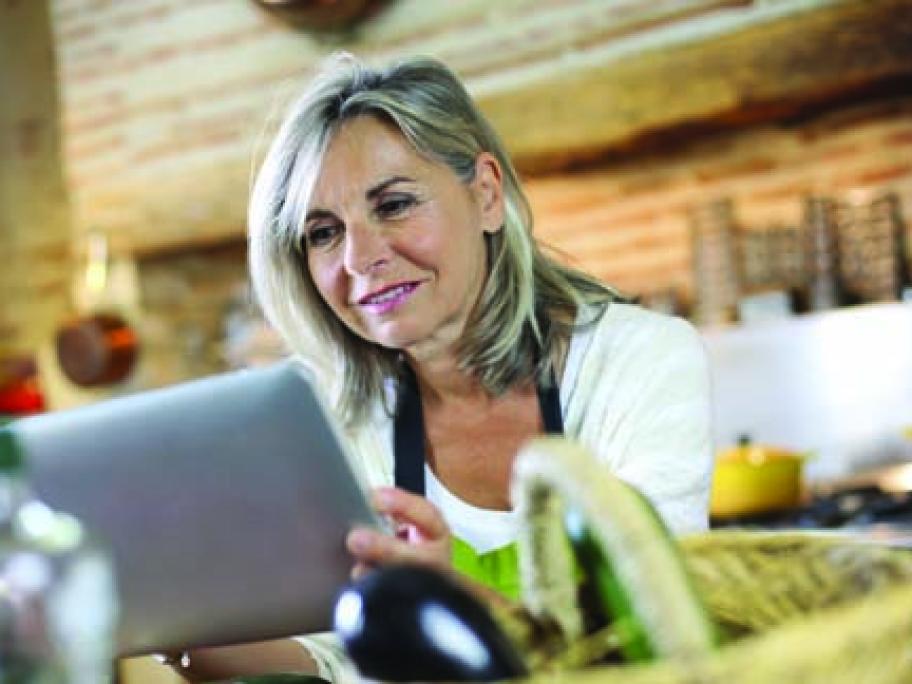 While the trend appears to suggest women are paying a price for the sexual revolution, mortality rates in this age group are stable, researchers say.
Their study shows the rate of vulvar cancer diagnosis has risen 84% in women under 60 since the early 1980s, with no change for women over 60.
"The findings are consistent with an increase in the proportion of HPV-attributable cases of vulvar cancers as a result of changing sexual behaviour in women born