Sexuality often 'silenced' after stroke
Doctors encouraged to raise the topic
Stroke survivors are desperate to hang onto their sexuality but don't get the support they need to do so, according to Australian researchers.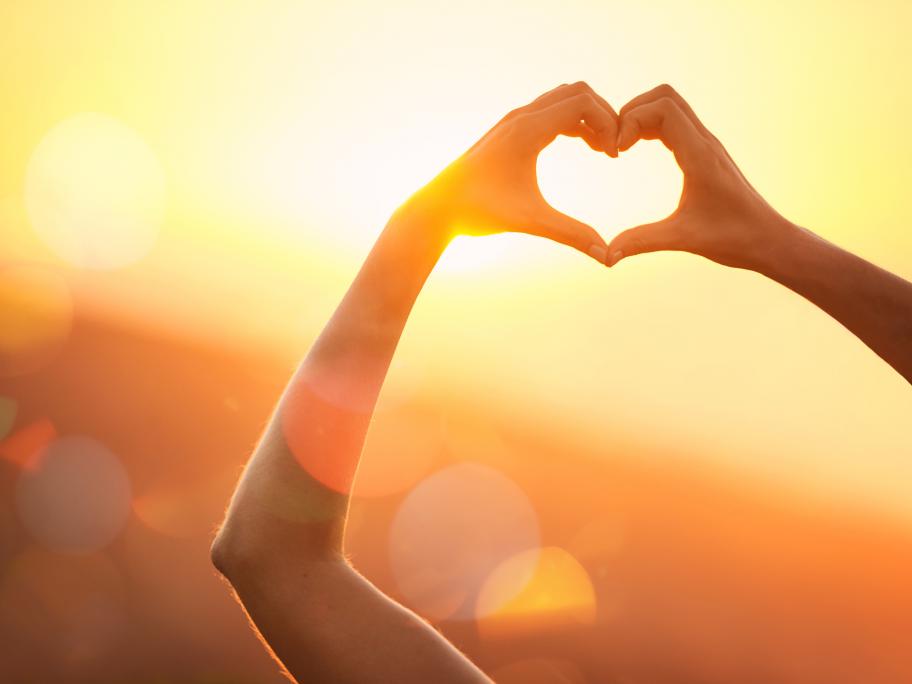 Health professionals rarely address sexuality during rehabilitation, leaving survivors and their partners struggling to adjust on their own, their systemic review of more than 40 qualitative studies found.
"For many, this means that sexuality is lost, potentially leading to an increased incidence of anxiety and depression and poorer quality of life outcomes," the researchers write in Clinical Rehabilitation.