Sharing is caring – unless it's a nasty germ
That was until I got on the plane to come home. There were passengers all around us coughing and blowing their noses. No-one was wearing a mask and few were using tissues.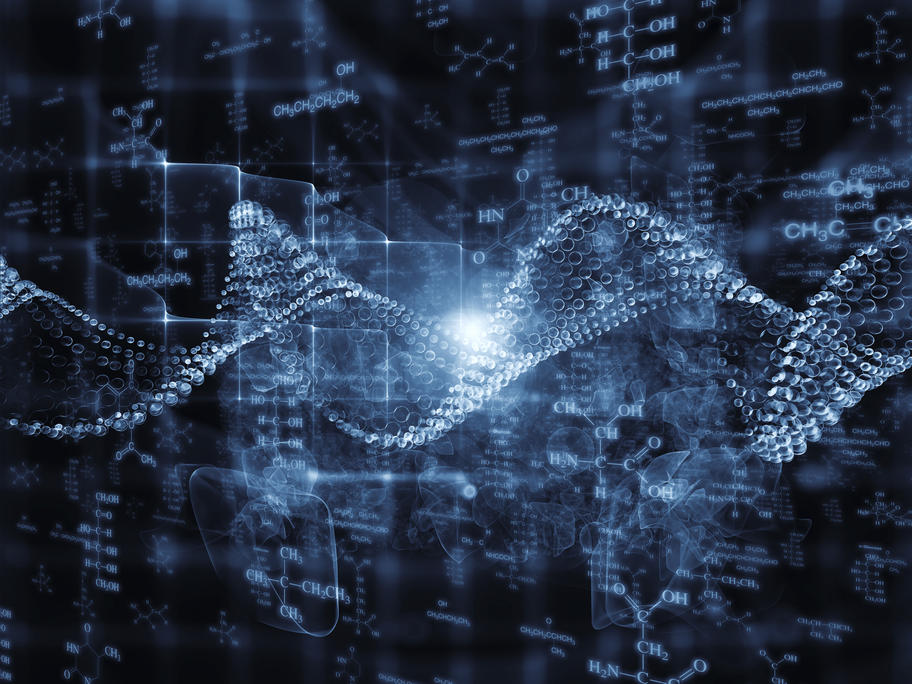 A day later, I came down with a nasty bug. I suspect there were others on that same flight who did too. Taking two miserable days off work to recover, I developed a strong case in my mind for having these coughing assailants charged with grievous bodily harm.
Fast track to the following weekend when I had to fly to Melbourne to