Shedding a blistering stigma
A DIAGNOSIS of genital herpes is often distressing for patients. The associated stigma still exists today, despite the availability of effective therapies and the prevalence of herpes simplex virus 1 (HSV-1) and (HSV-2) infection in the community.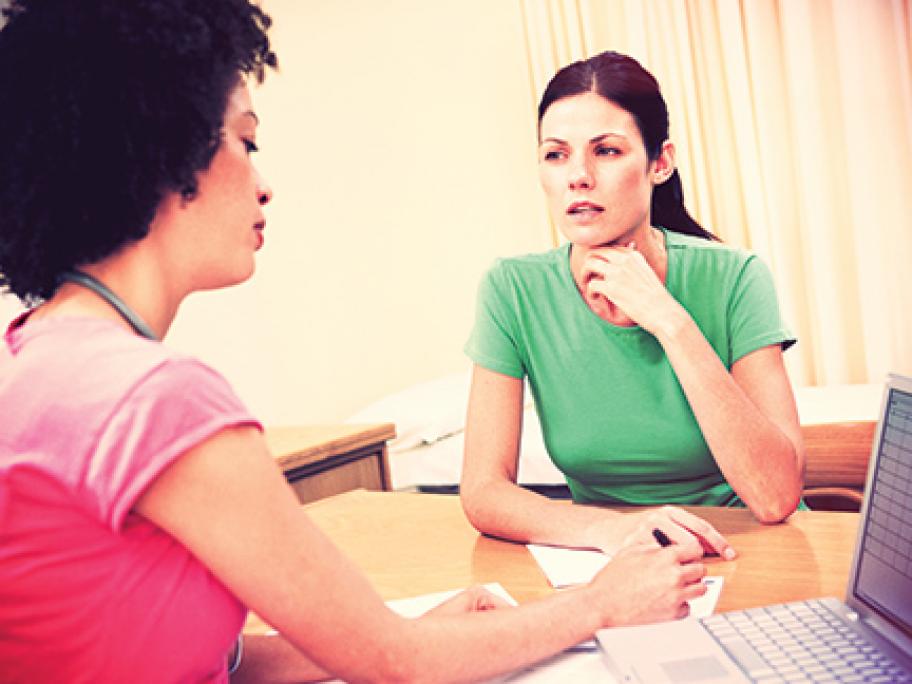 Australian studies have reported nearly 80% of adults are HSV-1 seropositive and 12% are HSV-2 seropositive.
Genital herpes is a non-notifiable infection and these community prevalence estimates may under-report rates in higher risk groups.
It has been estimated that only 20% of those with genital herpes experience classic