Short, high-intensity exercise more effective for weight loss and fitness
Researchers from the University of Queensland are studying the benefits of high intensity interval training as the most effective way of reducing the risk of heart disease in the 30% of Australians with metabolic syndrome.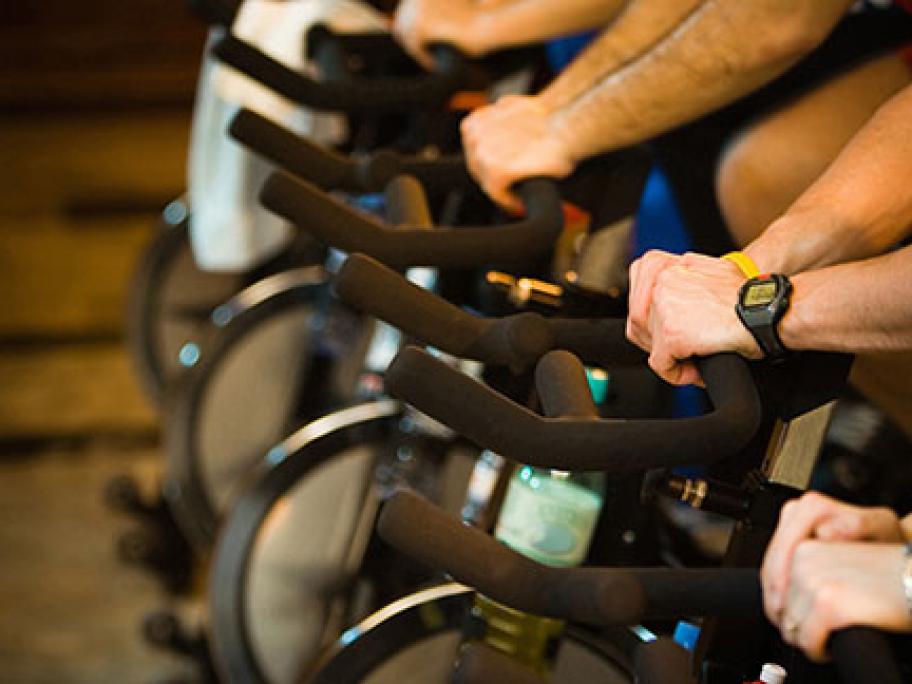 Professor Jeff Coombes of the School of Human Movement Studies said that although the trial was in early stages, results had been promising.
"Out of the 25 participants who have taken part in the high intensity exercise program, seven no longer have metabolic syndrome," he said.
"Participants observed improved weight loss and a reversal in high levels