Should anti-terrorism advice be routine during pre-travel consultations?
TRAVELLERS may worry about terrorism, and the number of terrorist attacks have increased.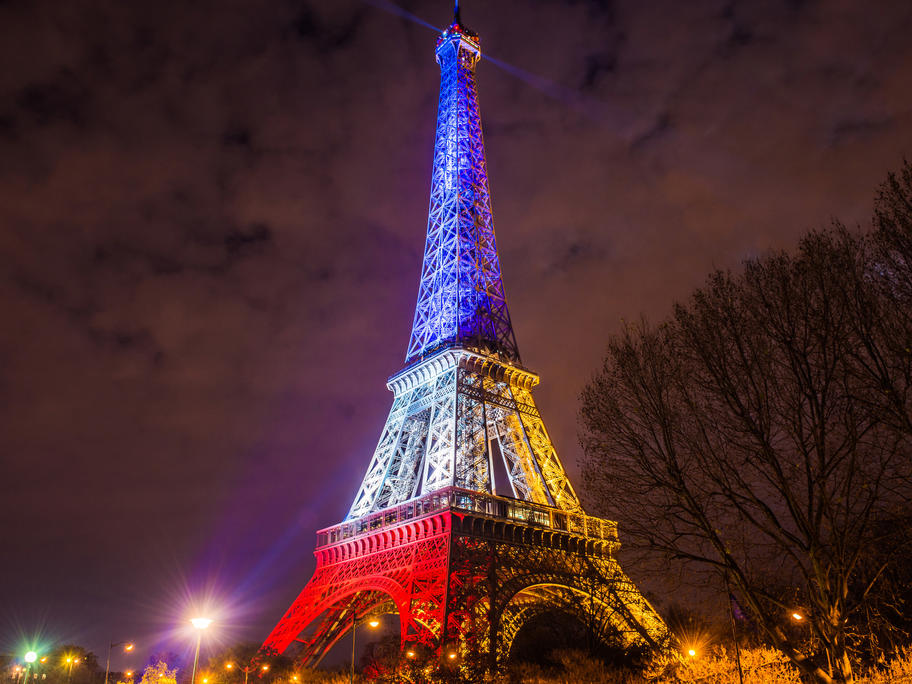 The latest US Department of State's Bureau of Counterterrorism report stated that 13,463 terrorist attacks occurred in 2014, an increase of 35% on the previous year.
More than 32,700 people died (a rise of 81% on 2013) and 34,700 were injured. Although attacks occurred in 95 out of the world's 196 countries, 60% occurred in just five countries: Afghanistan, India, Iraq, Nigeria and Pakistan.
A surprising 300% increase