Should aspirin for primary prevention be dosed by weight?
Low-dose aspirin might protect only low-weight patients from cardiovascular events, a major study suggests.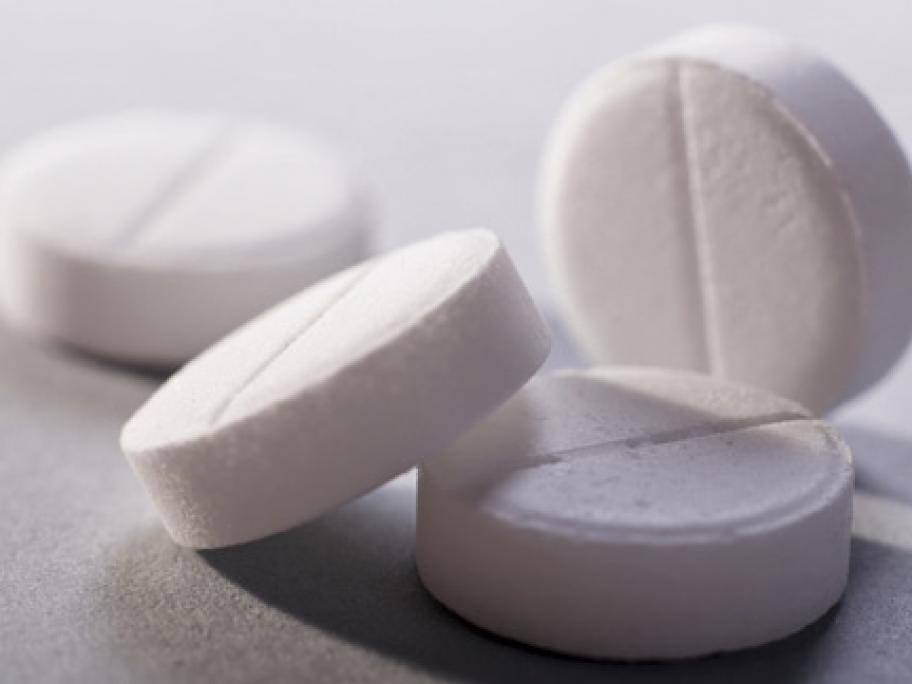 Compared with placebo, daily aspirin 75-100mg reduced the risk of vascular events in patients weighing less than 70kg by 23%, according to a pooled secondary analysis of seven randomised controlled trials (RCTs) of aspirin for primary prevention, covering 75,000 people.
But for people weighing 70kg or more, there was no evidence of its benefit in