Should healthcare embrace online tools?
WITH more than 80% of Australian households now connected to the internet,1 patients have greater access to 'Dr Google' than ever before.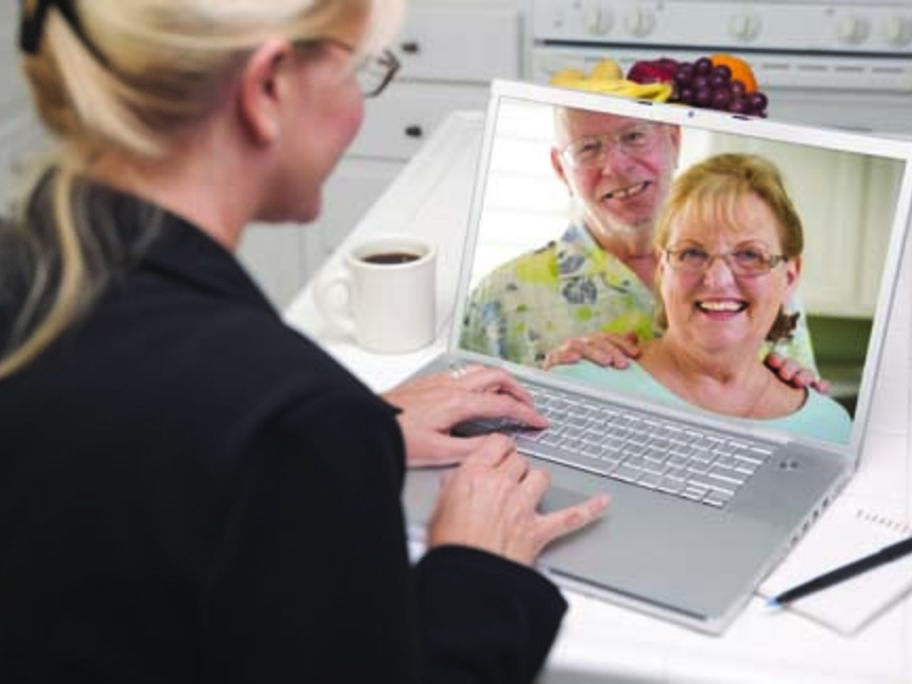 It's a trend that Natalie Wischer, a diabetes educator who runs Australian Diabetes Online Services, says is forcing doctors to become familiar with technology and social media.
"We find our clients are using Dr Google a lot, and even though there's some great information on there, we also need to be mindful that they may also come across information that is not so