Sildenafil may aid fetal growth
The STRIDER trial will test the treatment in pregnant women with very severe, early onset intrauterine growth restriction.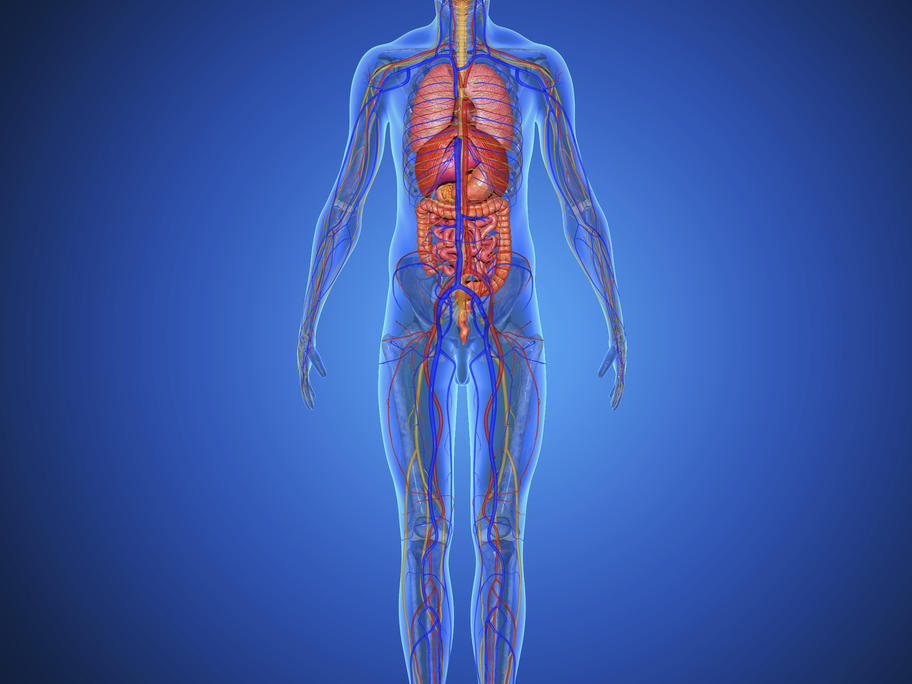 Sildenafil is best known as a treatment for erectile dysfunction. But researchers in New Zealand have begun testing the idea that it could increase blood flow to the uterus.
Evidence from human cell and animal studies suggests sildenafil may increase the growth rate of very small fetuses.
"If we can determine a therapy that enhances