Silence is golden with hearing loss
The public needs protection from hazardous levels of noise pollution.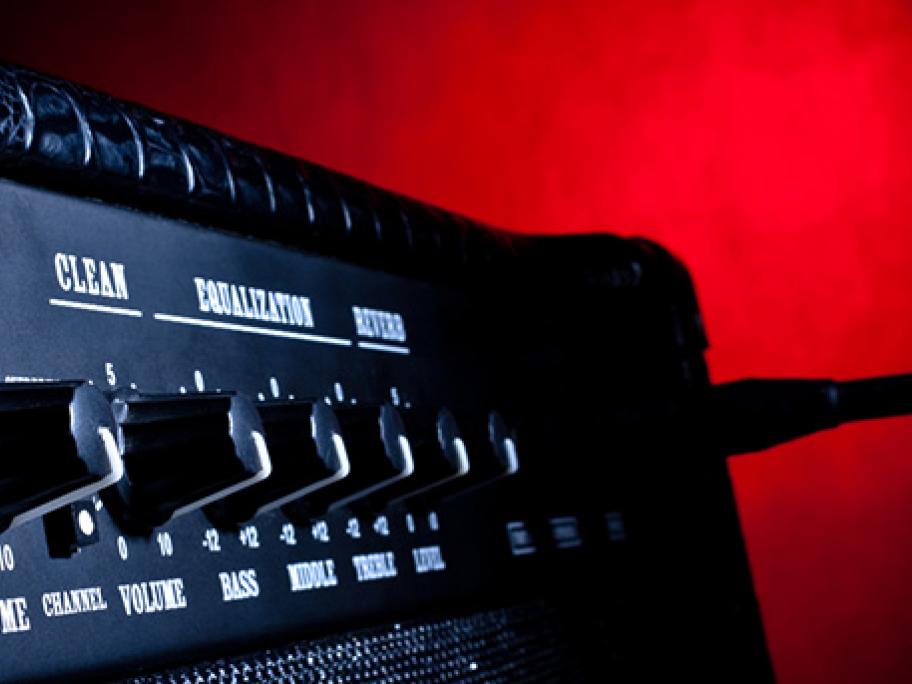 It's funny how things sometimes go full circle in life.
Forty years ago, I wrote a thesis on noise-induced hearing loss (NIHL) for my Master's degree in public health. Now, at the tail end of my career as a GP, I am embroiled in the topic again.
As GPs, we've all seen the far-reaching social consequences of deafness, and we understand the