'Simplistic and flawed': Specialist questions low back pain guidance
THE "red flag" system of screening for serious pathology in low back pain doesn't work, says a leading specialist in the field.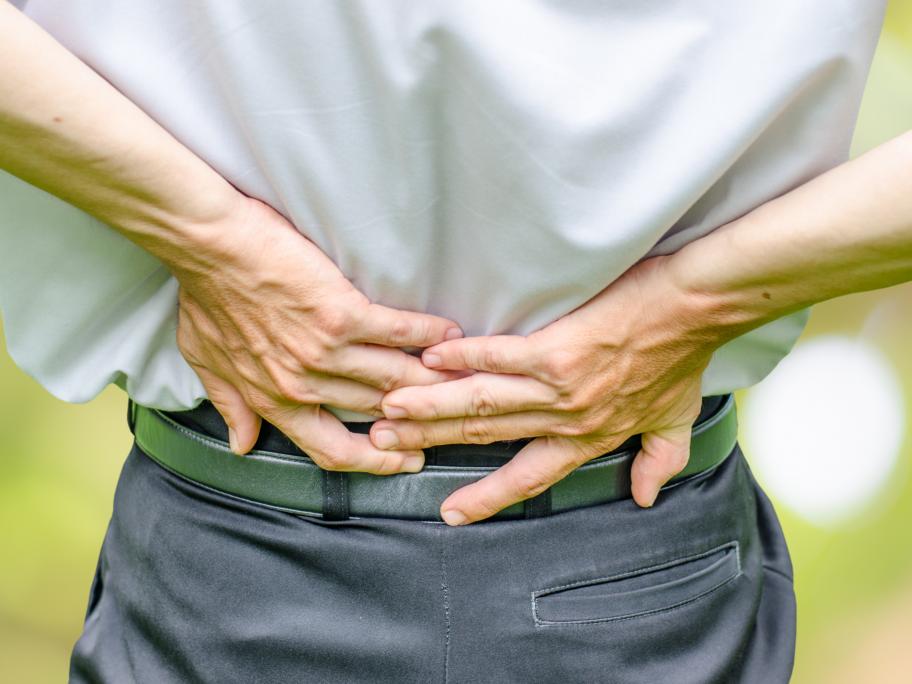 Professor Chris Maher from Sydney's George Institute says although all guidelines encourage GPs to use red flags to identify patients for imaging, very few of them are of any use.
Less than 1% of patients presenting to primary care with low back pain have serious pathology, but 80% have at least one red flag, research has shown.
"If you image everyone with a red flag you're going to send a