Site of colorectal cancer predicts risk of further tumours
In the first study of its kind, US researchers found patients whose past cancers were located in the transverse to descending colon had 30% increased risk of another cancer of any type compared to the general population. This is double the risk of CRC survivors overall, whose increased risk was 15%.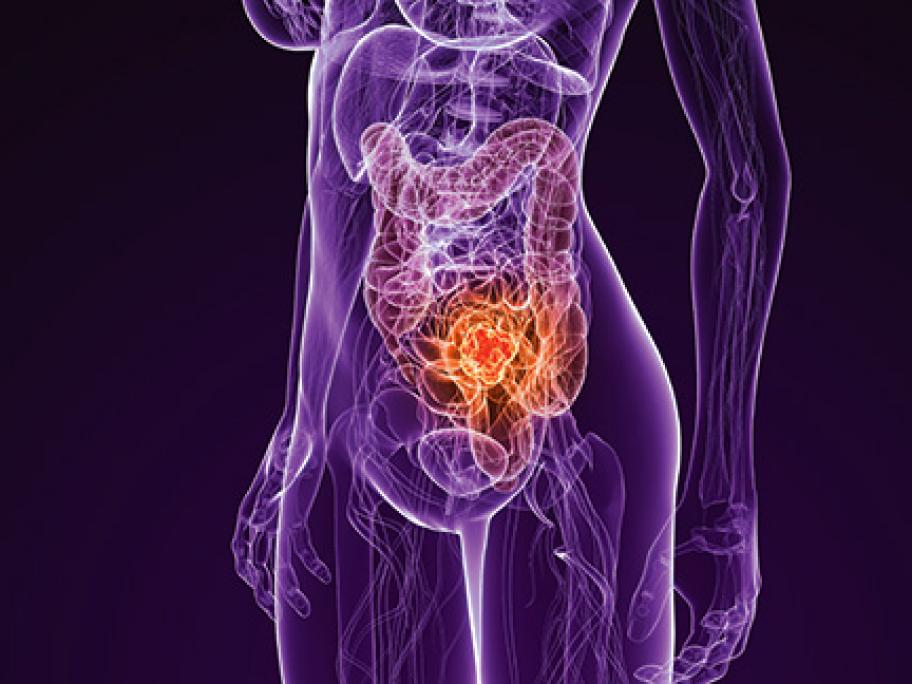 The study also showed CRC confers a fourfold increased risk of intestinal cancer, regardless of the index site.
And endometrial cancer risk is increased by 37% after CRC in the proximal colon.