Size matters to some men
Are all men created equal? Given the personal nature of sexual health medicine, it is unsurprising that many patients are 'worried well', presenting with normal anatomy or normal variants, such as pearly penile papules or sebaceous glands mistaken for genital warts.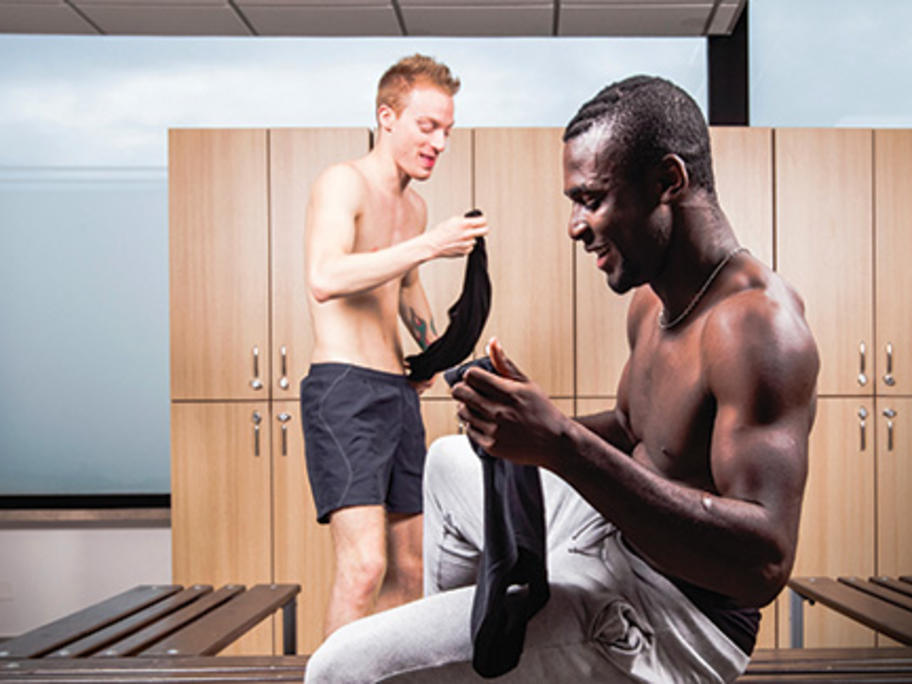 In many cases the patient has conducted their own research leading to a state of heightened anxiety. Penis size is one such issue resulting in skewed perception of comparative length and girth.