Skin sensor warns of hydrocephalus shunt failure
Pilot study shows proof of concept
A preliminary study suggests that a new skin sensor could help avoid life-threatening crises for people with a shunt for hydrocephalus.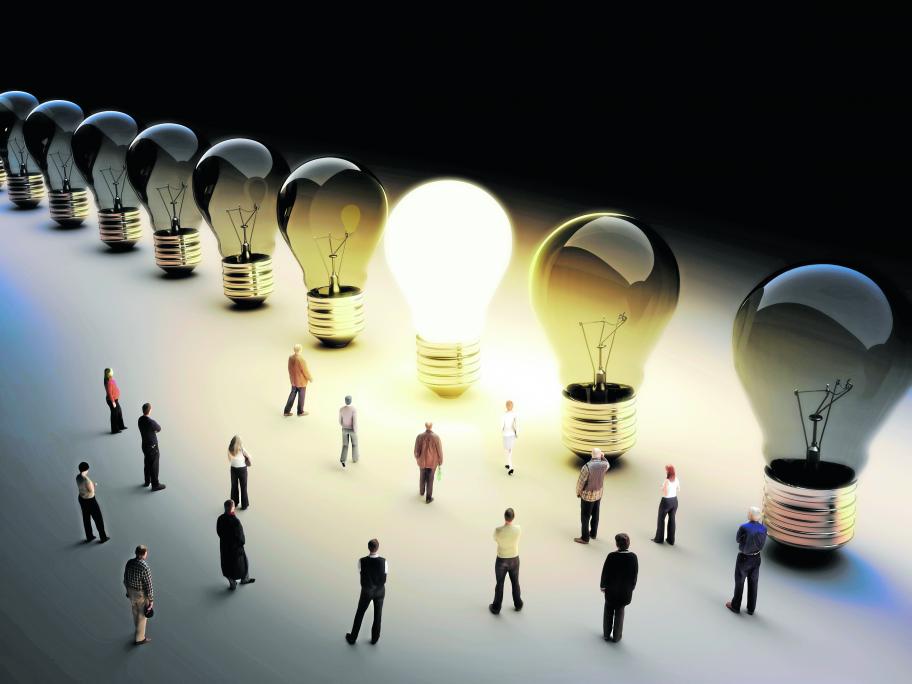 The 10-year failure rate for shunts is 98%, said the study's lead author, Dr Siddharth Krishnan, a PhD candidate at Northwestern University's McCormick School of Engineering, USA. "When they fail, there's no good way of quickly diagnosing it. The symptoms are non-specific: headache and nausea."
Currently, the only way to diagnose a shunt failure is through brain scans and sometimes even surgery.
The perils of