Skin thickening 'drives disability burden'
People with early diffuse cutaneous systemic sclerosis (dcSSc) face a burden of disability, fatigue and pain, particularly if they have significant skin thickening, a European study shows.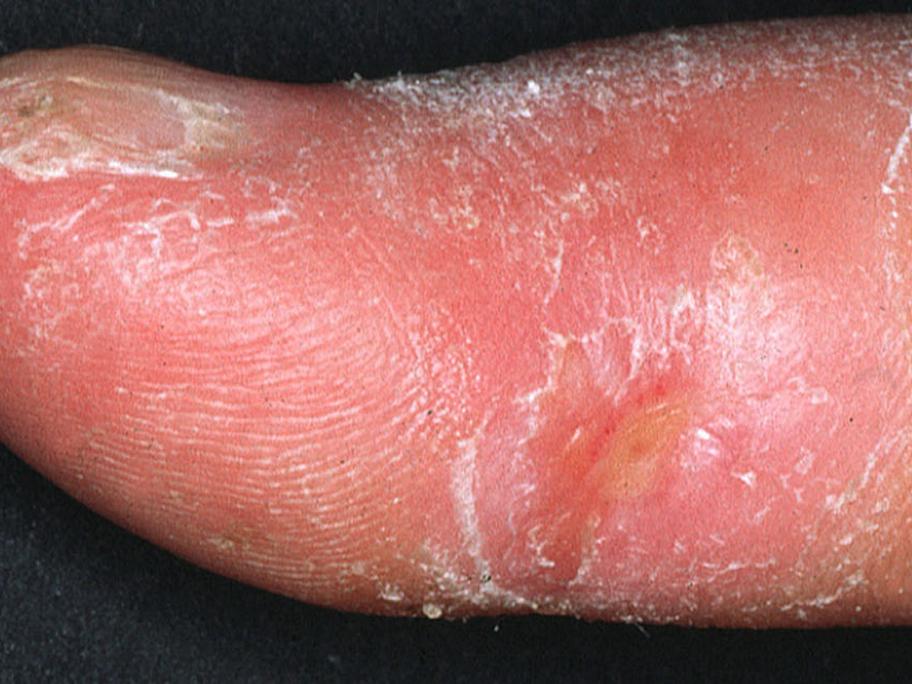 Applying a battery of tests to 326 patients across 19 countries over two years revealed that the greater the degree of skin thickening, the greater the impact on the patient.
Participants in the European Scleroderma Observational Study were in the very early stages of the disease, with a median duration of only 11.9 months.
The level of disability as assessed by the scleroderma