Skype sessions with physios dramatically improve OA: study
Skype sessions with physiotherapists can dramatically improve pain and function in knee osteoarthritis, Melbourne researchers have found.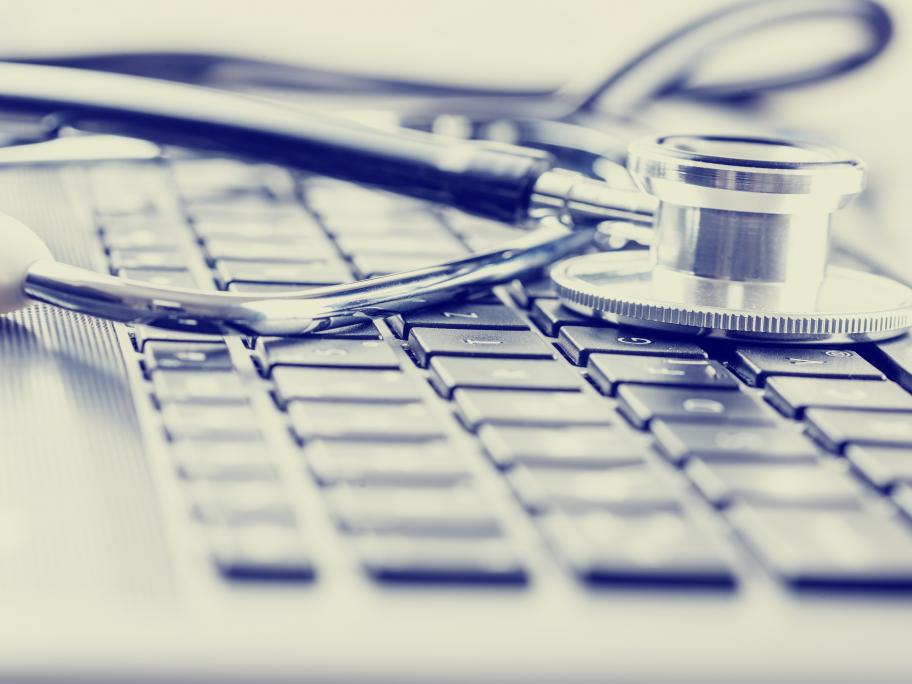 They say their study, published Wednesday in the Annals of Internal Medicine, shows the huge potential of online delivery of non-drug therapies for chronic pain.
The study randomised 148 patients with knee OA to either a control group or to seven Skype sessions over three months, during which a physiotherapist would demonstrate exercises and teach patients how to do them.
Patients in the intervention group also completed an