Sleep apnoea linked to higher risk of pneumonia
After following nearly 7000 people with OSA and 27,000 controls for 11 years, researchers in Taiwan found those with OSA had a 20% increased risk of developing pneumonia independent of comorbidities such as COPD.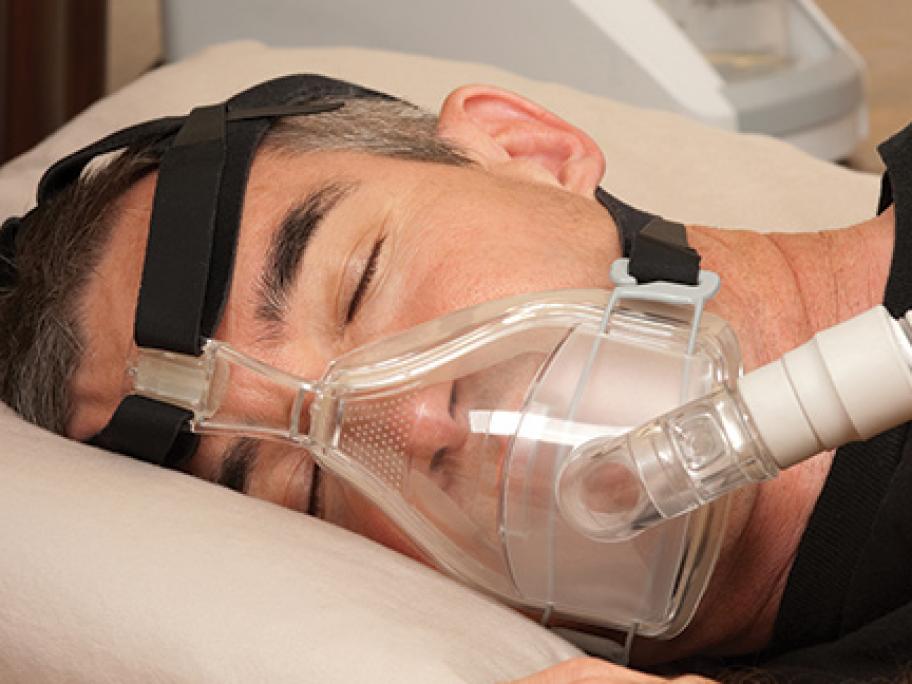 Analysis suggested the risk was higher among those with more severe apnoea but it applied regardless of CPAP treatment.
The elevated risk may be attributable to impaired immunity, hypercapnia or increased likelihood of pulmonary aspiration risk, the authors said.
CMAJ 2014;