Sleep-tracking wearables and apps no substitute for sleep tests
Sleep-tracking devices and mobile apps should not be used to screen for sleep disorders, according to the American Academy of Sleep Medicine.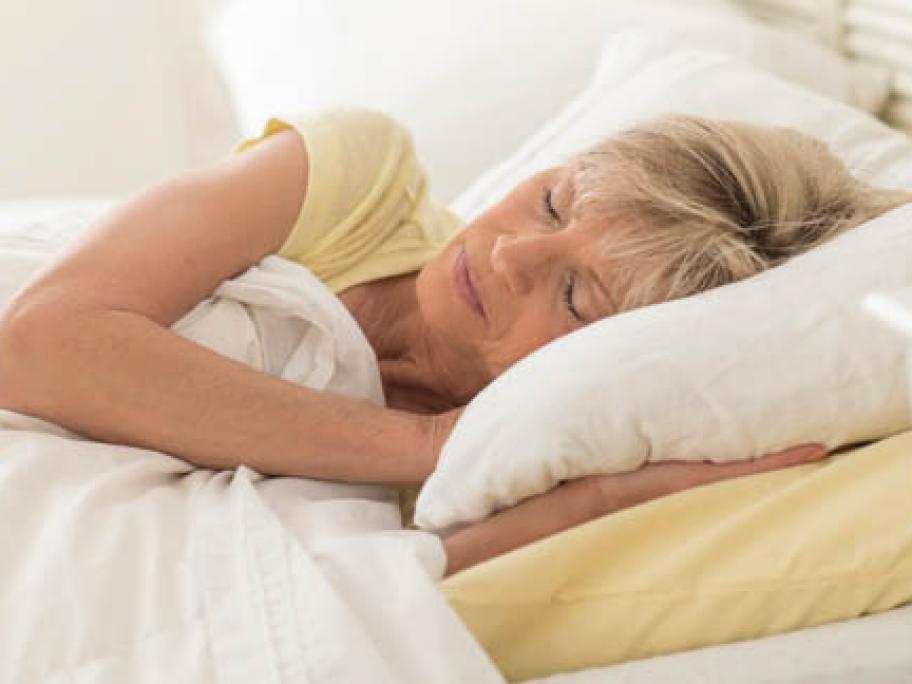 While they can help engage users in improving sleep health, none of the consumer technologies has been proven accurate or validated for screening, the academy said in a position statement.
Still, the technologies are generating consumer interest in sleep quality, which is a positive trend, write the authors in the Journal of Clinical Sleep Medicine.
"Patients bring in their devices and want to know