Smokers linked to meningococcus
Norwegian researchers said their findings demonstrated that exposure to tobacco among parental age groups is an independent risk factor for increased meningococcal disease transmission in children.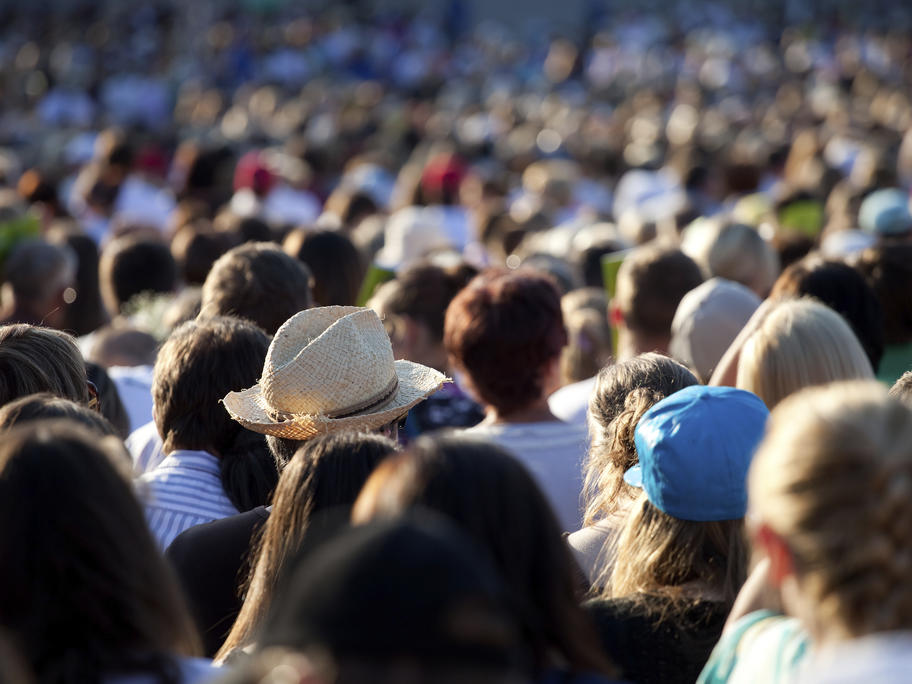 The study looked at national population data from Norway, Sweden and Denmark between 1975 and 2009.
They found a 5.2—6.9% increase in meningococcal disease in children under five years of age for every 1% rise in prevalence of smoking in adults aged 25—49 years.