Smoking cessation needs expert training
"What that really means is we need to ensure our practitioners are trained. That is why a professional organisation is so important," said Professor Robert West, an expert in health psychology at University College London.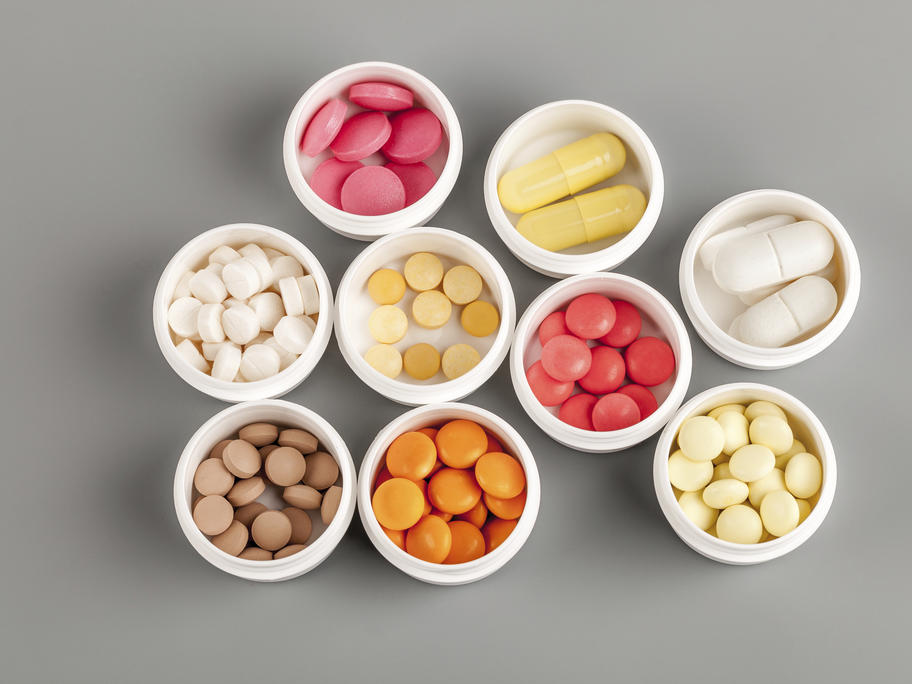 Speaking in Sydney last week at the launch of the Australian Association of Smoking Cessation Professionals (AASCP), which receives funding from Pfizer and Johnson & Johnson, he advocated a combination of medication and professional support for the best chance of quitting.