Smoking prevalence fails to fall among the mentally ill
A general practice-based study shows more people with a diagnosed mental illness than others are advised to quit smoking and/or are prescribed a smoking cessation product (11% vs 6.7%).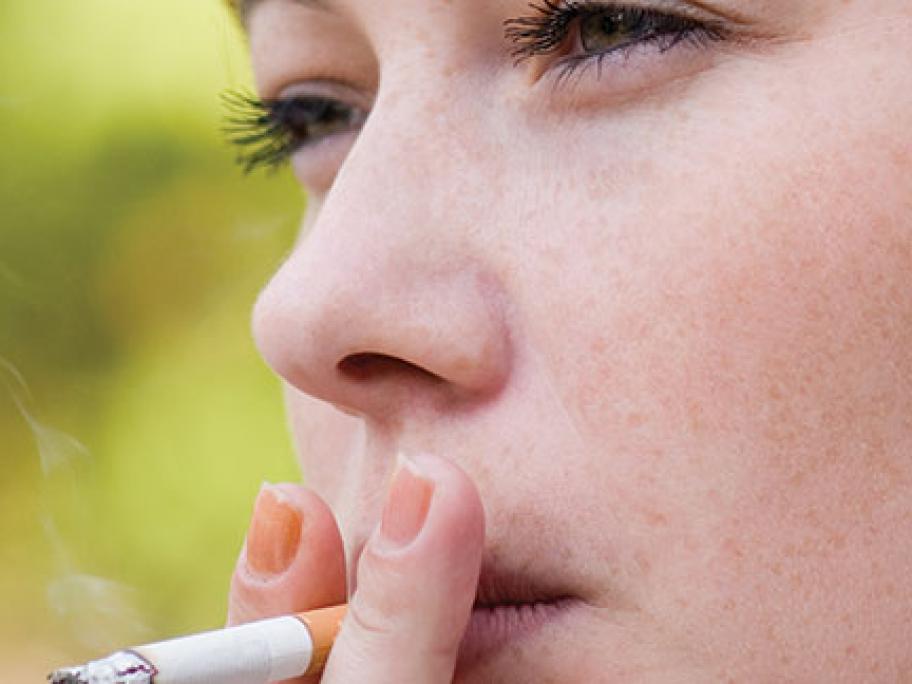 However, researchers say the data reflects the greater number of consultations attended by patients with mental health problems.
GPs in fact appear less likely to intervene with smokers who have poor mental health, which is a missed opportunity.
According to The Lancet, since 1993, smoking prevalence in