So far, biologics appear safe in pregnancy
Women with autoimmune disease taking biologics shortly before conception or during pregnancy are at no extra risk of preterm delivery or a small-for-gestational-age baby, Canadian researchers say.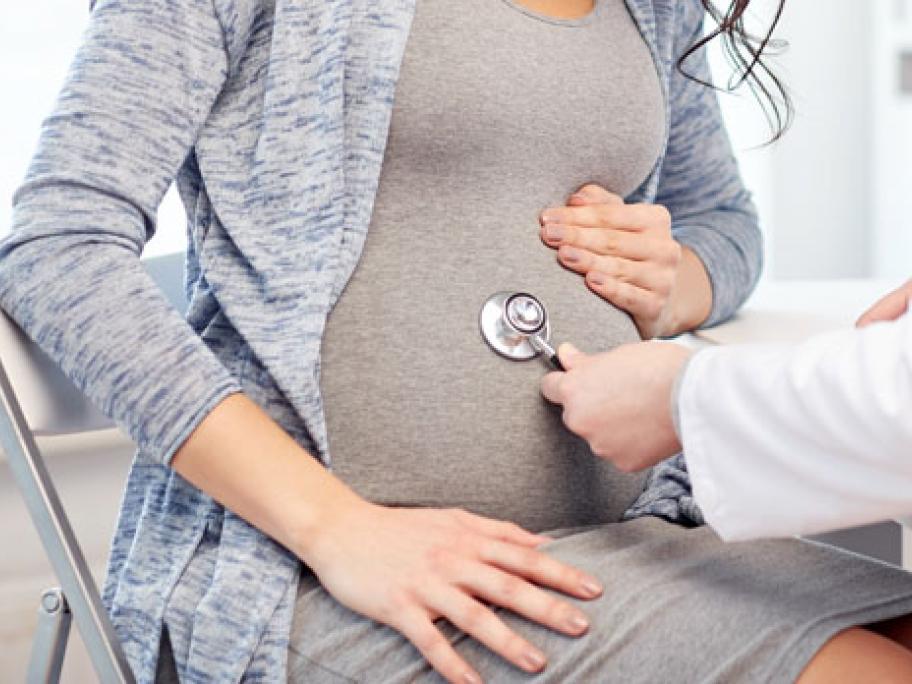 They conducted a retrospective study of 109 women (120 pregnancies) exposed to biologic therapy around the time of pregnancy over the decade ending in 2012.
The women, in British Colombia, were propensity-score matched with 600 pregnancies among women with autoimmune disease who did not take biologic drugs while pregnant.
Eighteen per cent of the biologic-exposed pregnancies resulted in preterm