Somatic symptoms linked to mum's mental illness
Limb pain, headaches, and stomach aches were the most common symptoms.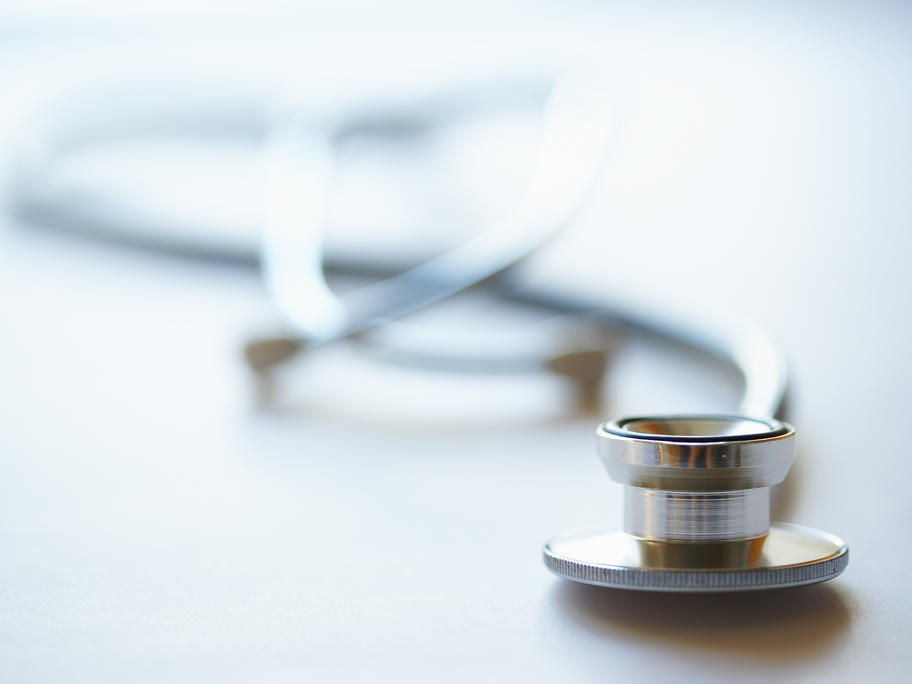 Researchers hypothesise that maternal mood disorder can influence a child's capacity to self-regulate. Infants with two or more regulating issues including problems with feeding, sleep, and/or tactile reactivity in their first 10 months of life had nearly triple the risk of impairing functional somatic symptoms at 5–7 years.

J Pediatr 2012; online Sep 28