Some like it hot: How weather affects STI rates
AS THE weather warms up, so does sex drive, an Australian study suggests.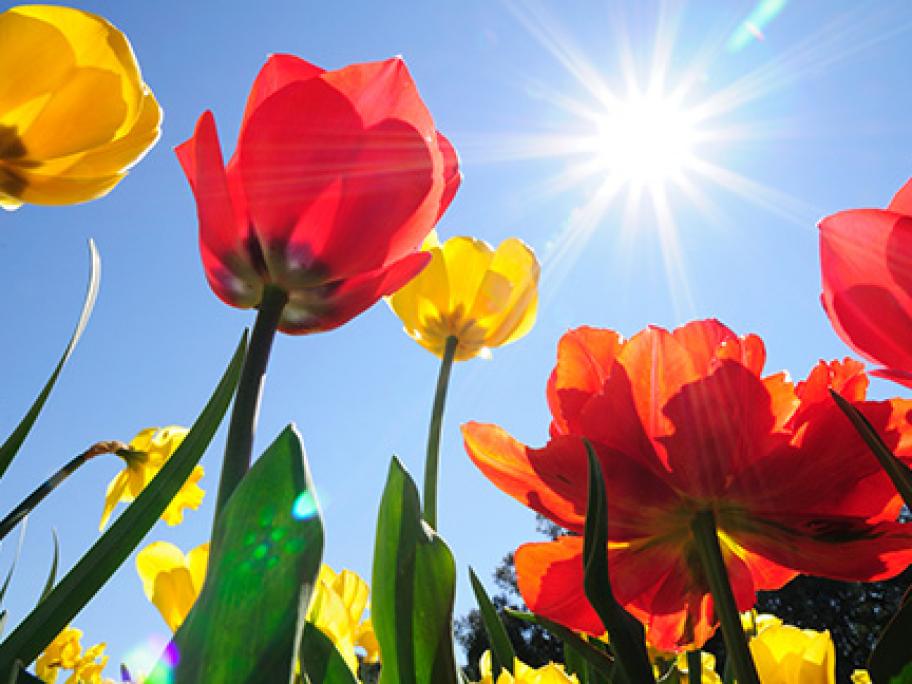 And, with increased coupling in summer, there is a concomitant small rise in STIs.
Physicians at the Melbourne Sexual Health Centre reviewed STIs across all their clients over nine years in the first study worldwide to compare seasonal patterns in sexual behaviour and link them to changes in STI positivity.
They found women (excluding sex workers) were more likely to report a greater number of male partners in the preceding three months during summer consultations.
They also found that