Some PPIs raise fracture risk more than others
PPIs are linked to an increased osteoporotic fracture risk, a large Australian study has confirmed, with certain drugs conferring greater risk than others.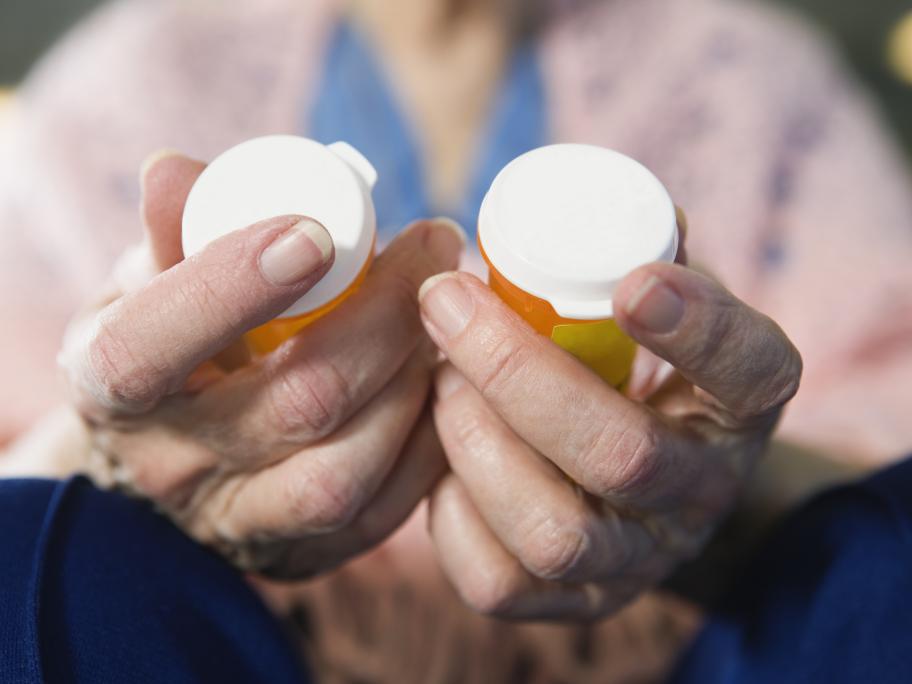 Researchers found 35% of elderly women on PPIs were later prescribed osteoporosis medicines, compared with 26% not on PPIs.
Examination of hospital records for nearly 3000 women also revealed that 25% of PPI-users were admitted for fractures compared with 18% of non-PPI users.
"The women who started to use PPIs… appear to have a higher risk of subsequently also needing osteoporosis medication and we used that as an