Sometimes being a doctor doesn't help
When my son was born by caesarean section, one of the nurses said he seemed to be short of breath and sounded a "bit grunty".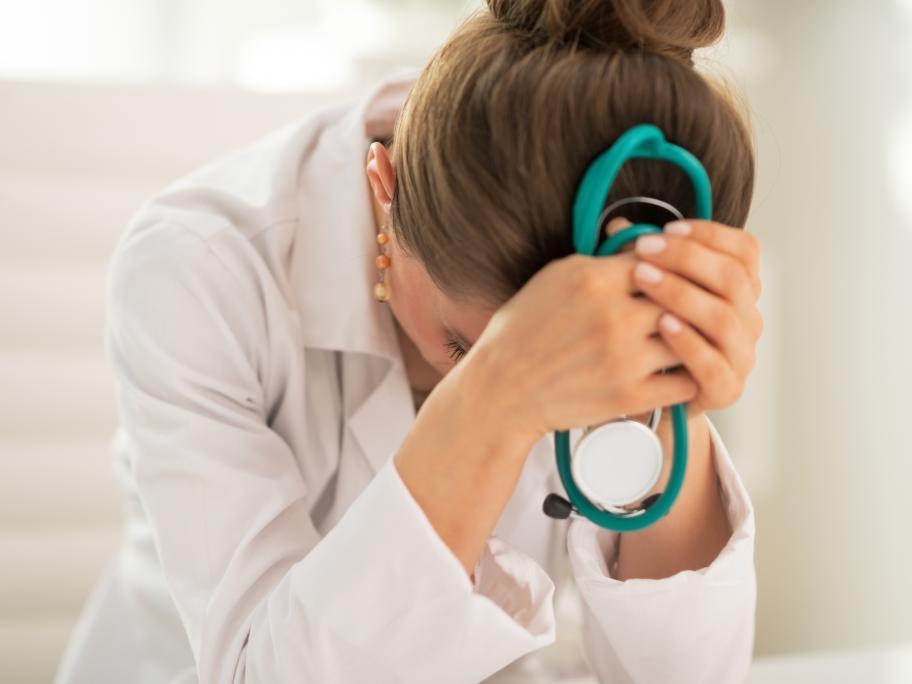 I'm not a doctor, so I thought nothing of it. My wife, on the other hand, is a GP, and her ears pricked up.
Within 10 minutes the little guy had been shifted to the neonatal ICU. Diagnosis: hyaline membrane disease.
Then the waiting game began. Would his lungs begin to work under their own power? Naturally enough, my medically trained wife began to catastrophise: would he have brain damage or cerebral palsy; would he need a lifetime of care?