Specialists urge 'radical' change to asthma treatment
A GROUP of respiratory specialists has called for change to the way patients access asthma medications, including corticosteroids, in a bid to improve control of the disease.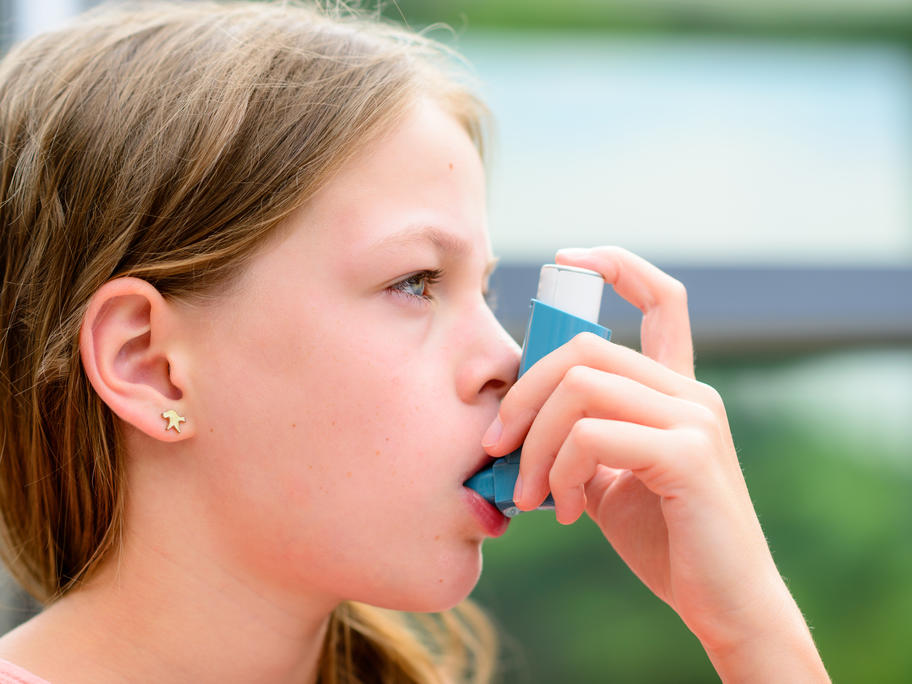 In an MJA commentary, three Melbourne specialists say a million Australians have uncontrolled asthma, based on figures from a 2015 survey of more than 2600 patients.
A quarter of those in the survey did not regularly use preventers, despite having uncontrolled asthma. Another 20% had uncontrolled symptoms even while regularly using preventers.