Spotting a silent disease
MOST old doctors like me probably don't think of measles as a travel-related disease.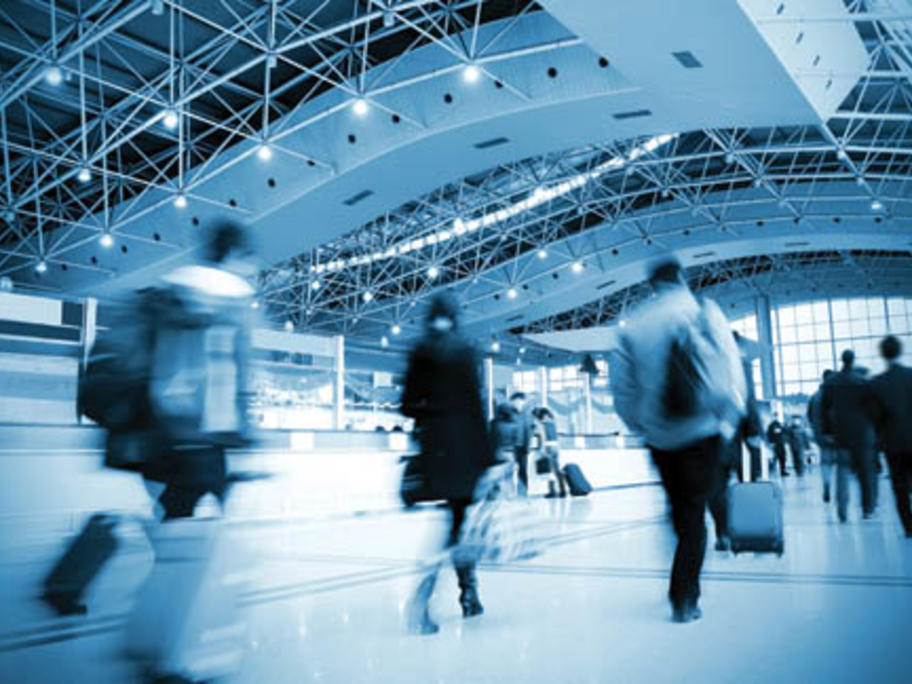 I first remember measles when I had it myself as a child and spent days confined to bed with the curtains drawn. Then, when I was training as a med student, we saw cases in Brisbane.
However, the event which brought home the severity of this disease was an epidemic in the homeland of KwaZulu, South Africa, in 1974 when I was on a student placement.
Kids were very sick: some died from measles pneumonia, others experienced acute malnutrition. I