SSRIs cut preterm birth rates
FURTHER reassurance on SSRI safety in pregnancy has emerged from a study linking the medication to a reduction in preterm births.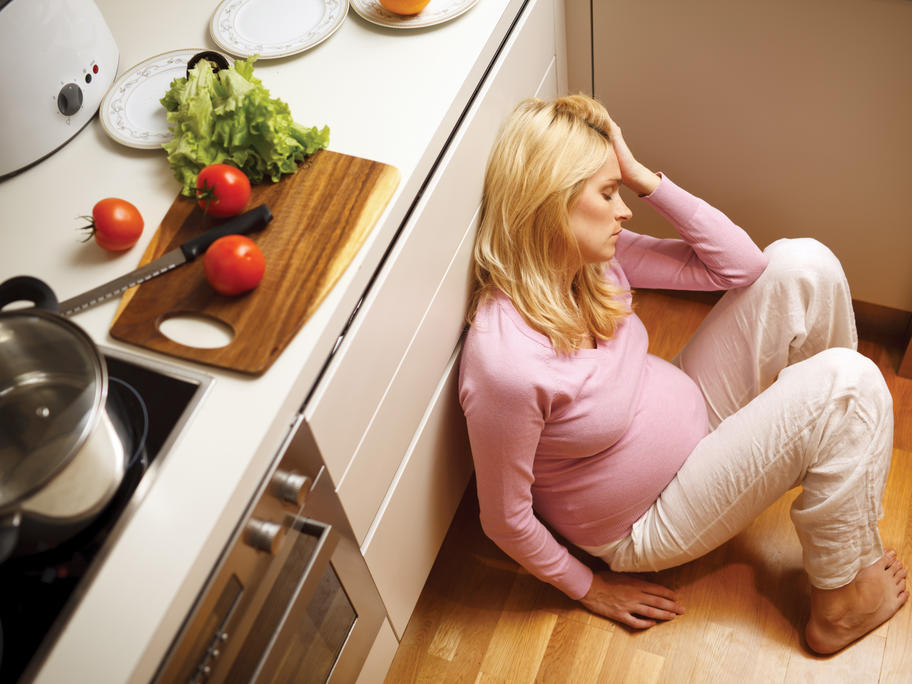 The study of Finnish birth register data from 1996 to 2010 found that women who took SSRIs during pregnancy were 16% less likely to have a preterm birth and almost 50% less likely to have a very preterm birth. 
Their risk of caesarean section was 30% lower when compared with women who also had a psychiatric diagnosis warranting SSRI use but had not taken the medication. 
On the downside, the study