Stable family life linked to glucose level
Dealing with diabetes in children can be demanding. Does this affect glycaemic control?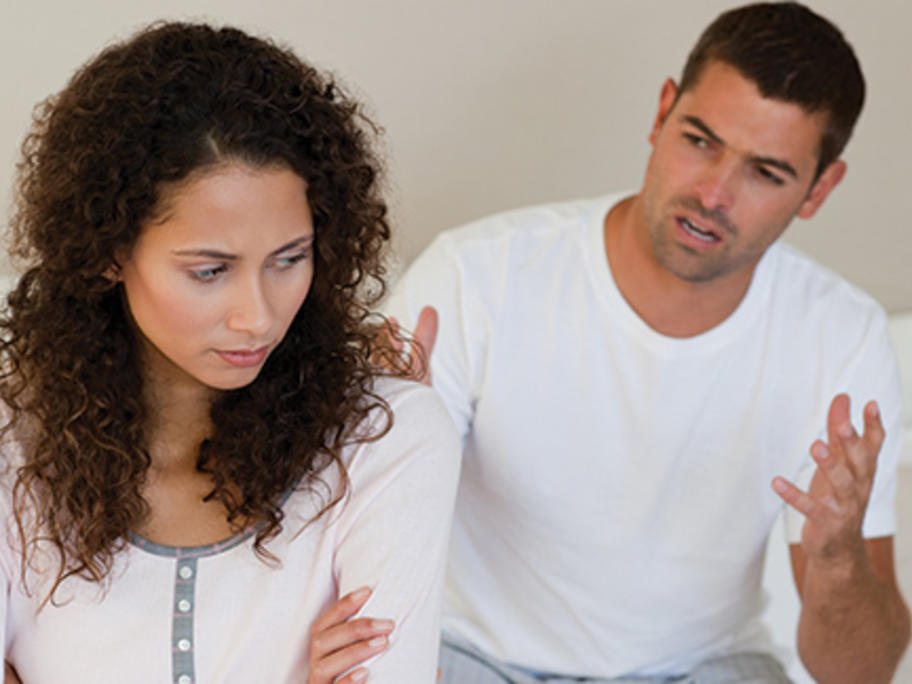 Answer
Until children are old enough to confidently manage diabetes by themselves, parents have to be responsible. This is known to be a cause of distress in the family which can result in poor adherence to treatment.
In a systematic review, Greek researchers found 1478 articles, published since 1990, but only 10 were suitable for