Staff retention helps remote patients
Recruiting and keeping medical professionals in rural and remote areas in Australia is notoriously difficult, nowhere more so than in remote Indigenous communities.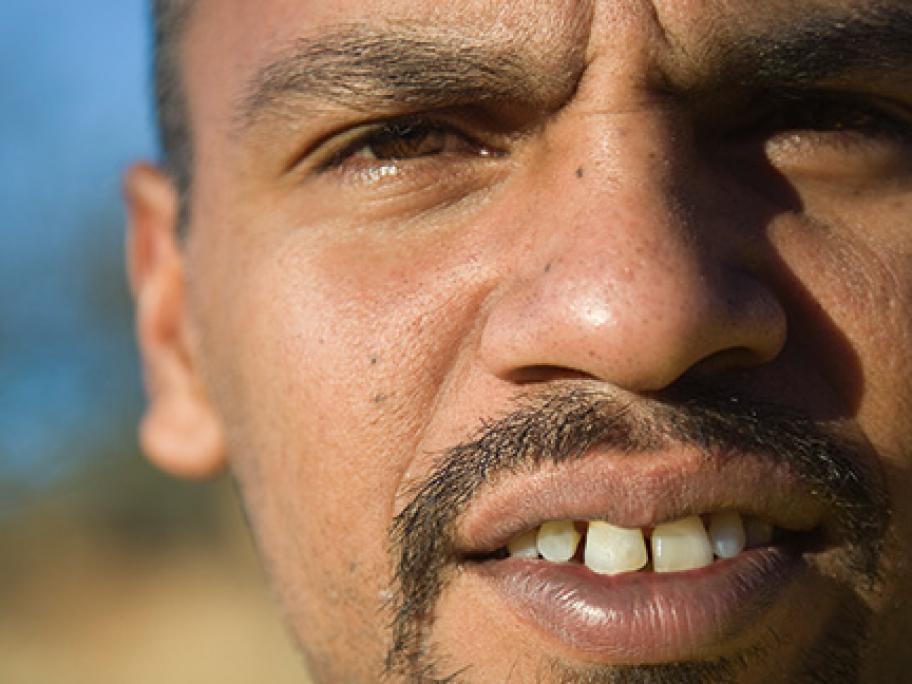 So how has this remote mental health service managed to retain staff for three years on average, in an area where few patients have had the same local clinician for more than a year?
The Remote Area Mental Health Service (RAMHS), operating out of Cairns, has serviced Cape York and the Torres Strait for two decades.
Professor Ernest