Stain repellent chemicals affect overweight kids
Among a cohort of 500 prepubertal Danish children, researchers found those who were overweight and had high levels of perfluorinated and polyfluorinated compounds (PFCs), such as used in carpets and fast food containers, had >70% higher concentration of insulin, insulin resistance and higher triglycerides.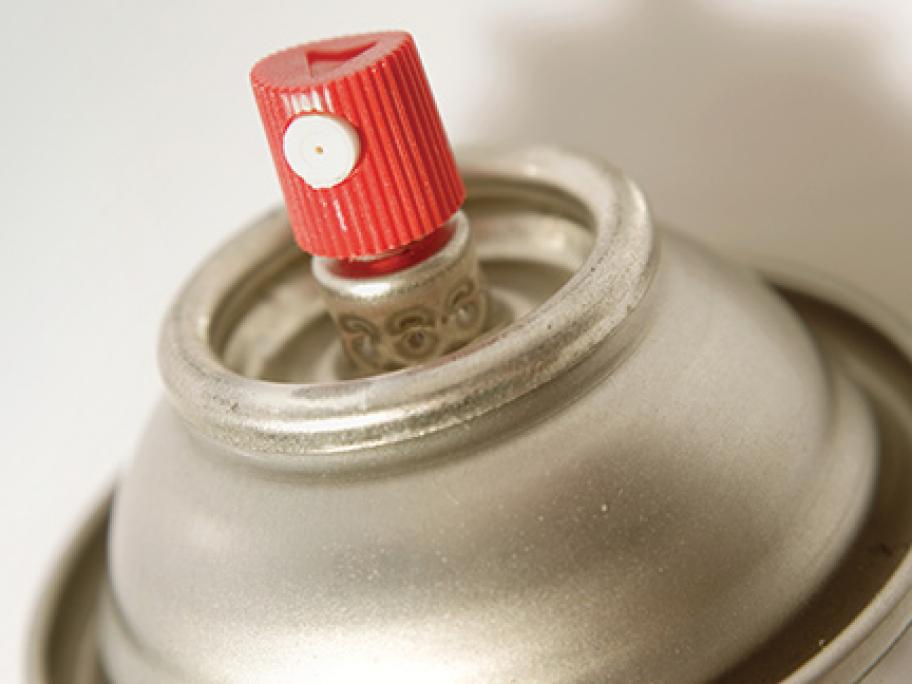 There was no relationship between PFC exposure and metabolic markers in normal weight children.
The researchers plan to track adiposity and glycaemic control through to adulthood.