Stakeholder meeting planned on GDM cut-offs controversy
'Half-a-million cost blow-out' at hospital says obstetrician
Endocrinologists, GPs and other specialists will hold a meeting next year to reconsider the evidence underpinning changes to the threshold for diagnosis of gestational diabetes mellitus (GDM).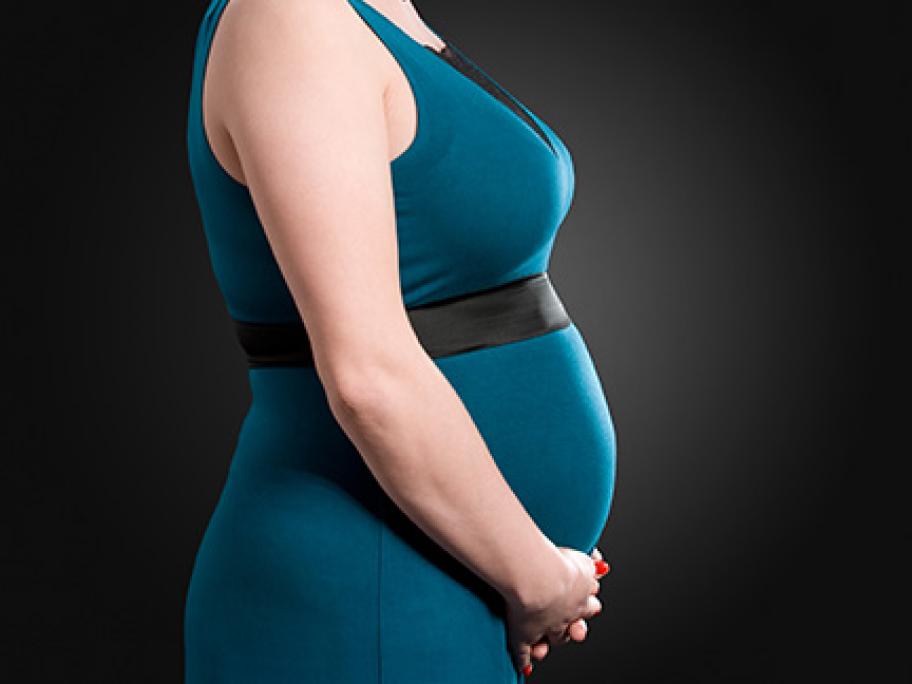 The lower threshold has been criticised for labelling too many women with the disorder.
Now the Australasian Diabetes in Pregnancy Society plans to bring stakeholders together to discuss it, executive member Professor David McIntyre says.
The RACGP and some specialists have criticised the fasting plasma glucose cut-off of 5.1mmol/L, an international guideline endorsed